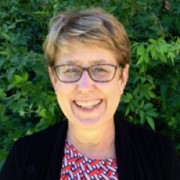 E. Jane Carter, MD receives Milton Hamolsky Lifetime Achievement Award
The Rhode Island Chapter Lifetime Achievement award is named after Dr. Milton Hamolsky, a former Governor of the Chapter. Dr. Carter was recognized during our Chapter meeting in March 2021. Dr. Carter is an exceptional physician, colleague, teacher, and mentor who has received numerous awards throughout her distinguished career.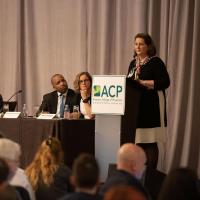 Call for Resolutions
Are you concerned about a practice or clinical issue or have an idea you'd like to suggest? If so, you might consider submitting a resolution to your Governor or chapter council. If effecting change interests you, the deadline for submitting new resolutions to be heard at the Spring 2022 Board of Governors Meeting is October 4, 2021.