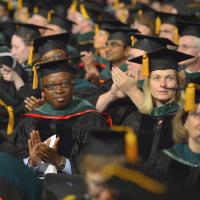 Congratulations Dr. Friedland on Mastership
Congratulations to Dr. Friedland, the newest Delaware Chapter Mastership of the American College of Physicians (MACP). MACP is one of the most prestigious awards in the college, for those fellows of the college who demonstrate integrity, the utmost professional behaviors, excellence in the practice of medicine, and significant impact on the profession.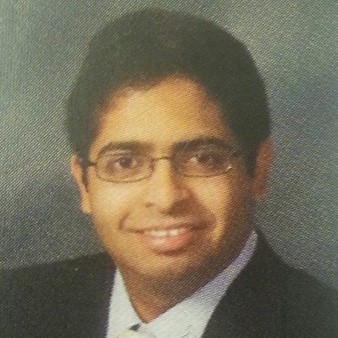 Meet the Delaware Chapter New Governor-elect Designee
Congratulations to the Delaware Chapter Governor-elect Designee (GED), Selvam J. Mascarenhas, MD, FACP. Our new GED will complete a year of training as a Governor-elect and then will start his four-year term as Governor in the Spring of 2023.