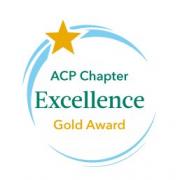 Chapter Excellence Award Winner
We are pleased to announce that our chapter is in receipt of the Gold Level of the 2023 Chapter Excellence Award!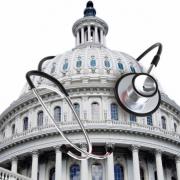 2024 Health Policy Internship Application Cycle Now Open
ACP is now accepting applications from medical students and residents for the 2024 Health Policy Internship Program, which will take place April 29 through May 23, 2024. The ACP Health Policy Internship provides a multifaceted opportunity to learn about the legislative process, health policy, and advocacy in organized medicine.