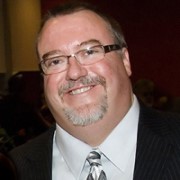 Meet the Governor
Brian Callister, MD, SFHM, FACP serves as Governor of the Nevada Chapter. He began his four year term in May 2019. Dr. Callister serves as the official representative of the College for the Nevada Chapter, providing a link between members at the local level and leadership at the national level.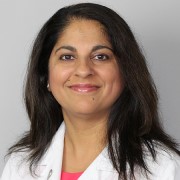 Sandhya Wahi-Gururaj, MD, FACP launches Community Physician Development Series
Dr. Sandhya Wahi, who received a national grant from ACP for community faculty physician development, is leading an educational series in conjunction with our Nevada ACP Chapter and successfully launched the series in January with the webinar "ACP and Pediatrics Community Faculty Development Series: Effective and Efficient Precepting in the Ambulatory Setting".