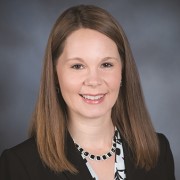 Meet the New Governor-elect
Congratulations to the Kentucky Chapter Governor-elect (GE), Jennifer R. Olges, MD, MPH, FACP. Our new GE will complete a year of training as a Governor-elect and then will start her four-year term as Governor in the Spring of 2022. In the meantime, Dr. Olges will be working closely with Dr. Riley (the current governor) and College staff to learn about the College and her duties as Governor.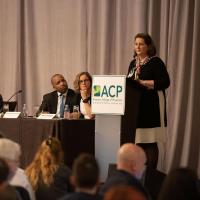 Call for Resolutions
Are you concerned about a practice or clinical issue or have an idea you'd like to suggest? If so, you might consider submitting a resolution to your Governor or chapter council. If effecting change interests you, the deadline for submitting new resolutions to be heard at the Spring 2022 Board of Governors Meeting is October 4, 2021.