Addressing the Social Determinants of Health
Paper published in Annals
ACP provides recommendations aimed at improving patient care and health outcomes, and overcoming the special challenges associated with adverse conditions in which people are born, grown, work and live.
Thanks for Attending Internal Medicine Meeting 2018
See you next year in Philadelphia, PA!
Don't forget to claim your CME/MOC for attending educational sessions, and please help us improve future meetings by completing session evaluations on the annual meeting site.
Achieving Gender Equity in Physician Compensation and Career Advancement
Paper published in Annals
ACP examines ways to achieve gender equity in the medical profession and provides recommendations aimed at addressing the challenges women in medicine face.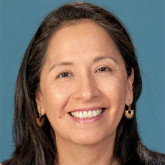 Member Profile
Meet our incoming ACP President, Dr. Ana María López, and incoming Chair of the Board of Regents, Dr. Andrew Dunn.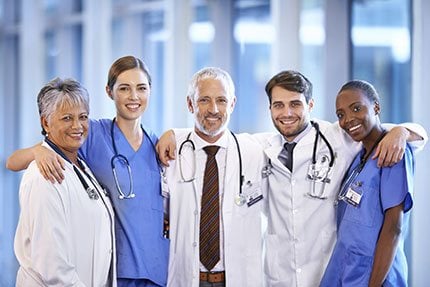 Join ACP
A diverse community of internists united by a commitment to excellence since 1915.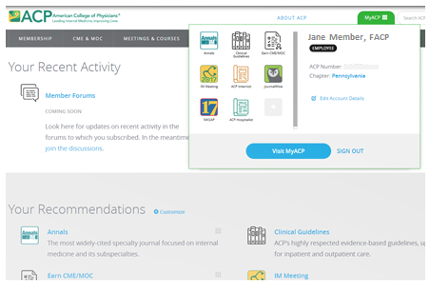 MyACP
Visit MyACP to ensure that your membership is current and explore the many benefits available to you!
Treating a patient? Researching a topic? Get answers now.