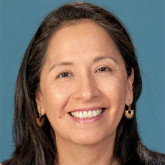 Member Profile
Meet our incoming ACP President, Dr. Ana María López, and incoming Chair of the Board of Regents, Dr. Andrew Dunn.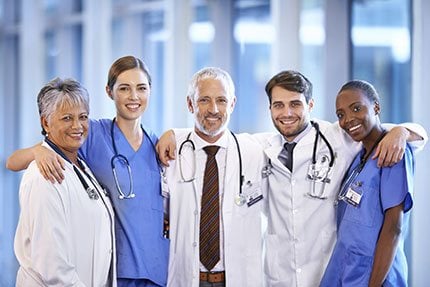 Join ACP
A diverse community of internists united by a commitment to excellence since 1915.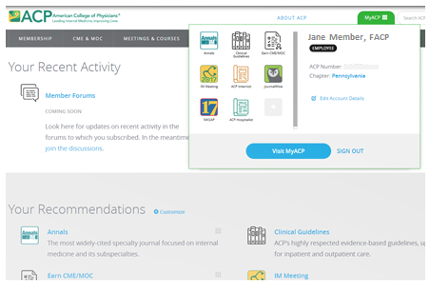 MyACP
Visit MyACP to ensure that your membership is current and explore the many benefits available to you!
Treating a patient? Researching a topic? Get answers now.