Internal Medicine Meeting 2018
April 19-21 in New Orleans, LA
Join us for the most comprehensive conference in internal medicine and choose from over 200 CME courses.
MKSAP
Pre-order MKSAP 18 to save up to 15%
For over 50 years, MKSAP has been the trusted resource to assess learning gaps, prepare for the ABIM exam, stay current, and gain the knowledge you need to provide the best possible patient care.
Recommendations for Blood Sugar Control for Type 2 Diabetes
Paper published in Annals of Internal Medicine
Patients with type 2 diabetes should be treated to achieve an A1C between 7% and 8% rather than 6.5% to 7%, ACP recommends in an evidence-based guidance statement.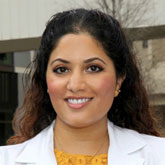 Member Profile
Dr. Viswanathan always wanted to be a physician, ACP made her an advocate...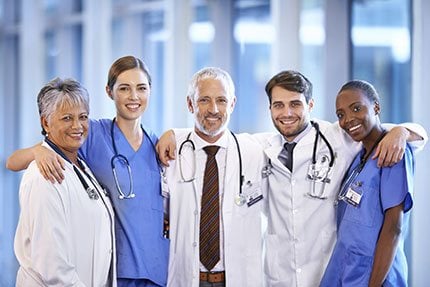 Join ACP
A diverse community of internists united by a commitment to excellence since 1915.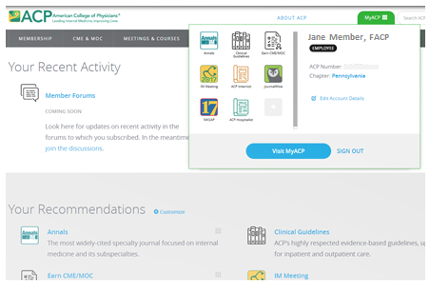 MyACP
Visit MyACP to ensure that your membership is current and explore the many benefits available to you!
Treating a patient? Researching a topic? Get answers now.