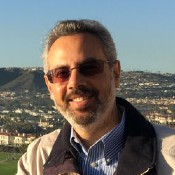 Learn how to focus on your well-being at the physical, mental, and social levels to avoid burnout with its inefficacy, cynicism, and emotional exhaustion. — Maher Roman, MD, MBA, MACP, FRCP
Proud to be Your Professional Home,
Representing all of Internal Medicine.
Customize Your Experience to Find
Content and Services Relevant to You.