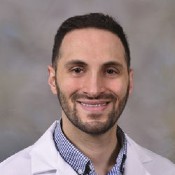 Growing up, being an advocate for others and dedicating my life and time to improve others' lives are what I had always strived for, and becoming a physician fit this profile perfectly. — Peter Saikali, MD
Proud to be Your Professional Home,
Representing all of Internal Medicine.
Customize Your Experience to Find
Content and Services Relevant to You.