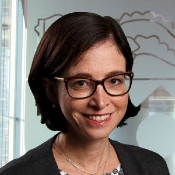 I believe in the importance of mentorship and finding at least one mentor that you meet with regularly to discuss your goals and how to achieve them. — Jennifer Kogan, MD, FACP
Proud to be Your Professional Home,
Representing all of Internal Medicine.
Customize Your Experience to Find
Content and Services Relevant to You.