Achieving Gender Equity in Physician Compensation and Career Advancement
Paper published in Annals
ACP examines ways to achieve gender equity in the medical profession and provides recommendations aimed at addressing the challenges women in medicine face.
Attend an Internal Medicine Board Review Course
Courses available May-July
Focus your attention and prepare for the ABIM's Certification and Maintenance of Certification (MOC) Exams in internal medicine at a live ACP course.
Listen to Podcasts, Earn CME/MOC
ACP and The Curbsiders Partner on Podcast Series
New co-branded podcast series will cover a host of internal medicine topics. ACP members can listen and claim CME and MOC points for each topic.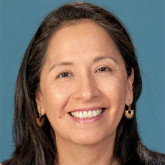 Member Profile
Meet our incoming ACP President, Dr. Ana María López, and incoming Chair of the Board of Regents, Dr. Andrew Dunn.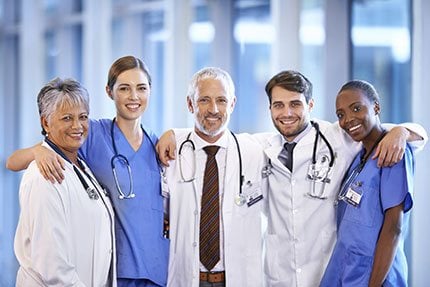 Join ACP
A diverse community of internists united by a commitment to excellence since 1915.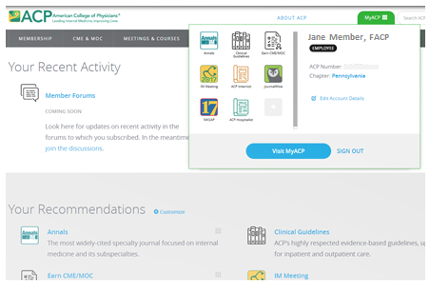 MyACP
Visit MyACP to ensure that your membership is current and explore the many benefits available to you!
Treating a patient? Researching a topic? Get answers now.