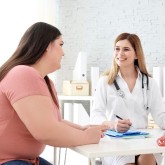 Obesity Management Learning Hub
This learning series provides practical guidance to support physicians and their teams in treating patients with obesity.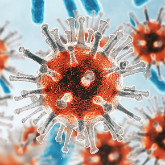 Coronavirus Disease 2019 (COVID-19): Information for Internists
These resources are meant to assist internists seeking to prepare and manage their response. ACP will continue to update this page with resources developed by ACP and other organizations.
Pin to MyACP