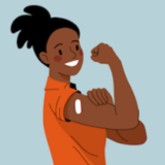 Adult Immunization Resources
Resources to assist physicians and their teams assess, understand and improve adult immunization rates and patient outcomes in their clinical settings.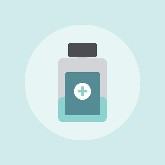 Substance Use Disorder (SUD) Education
Choose from a curated list of ACCME-accredited activities to help satisfy the new DEA 8-hour training requirement.
Treating a patient? Researching a topic? Get answers now.
---
Clinical search includes the following resources:
ACP Online
Clinical Guidelines
High Value Care
Patient Resources
Special Topics/Initiatives
Publications
Education
For ACP Policies use the ACP Policy Library Search
---
Pin to MyACP
Clinical Guidelines & Recommendations
ACP's goal is to provide clinicians with recommendations based on the best available evidence; to inform clinicians of when there is no evidence; and to help clinicians deliver the best health care possible.
View the Guidelines
ACP continually refines and enhances its methodology for developing evidence-based guidelines and guidance statements. Read our guideline process.

Reviews of articles from over 120 of the world's top medical journals, alerting you to the highest quality, most clinically relevant information.
Access the Articles
Clinical Resources and Products
ACP offers a collection of clinical resources and products to help expand your knowledge base and prepare you for implementation in the field. View all resources.
---