You are here
News & Meetings
News & Meetings
The Wave: RI Governor's Newsletters

Upcoming Events and Meetings
2021 RHODE ISLAND STROKE SYMPOSIUM
September 17, 2021
The Rhode Island Stroke Symposium seeks to integrate the most advanced research and medical knowledge in the treatment of stroke and provide a forum for dissemination of that knowledge by advanced practice professionals, stroke neurologists and registered nurses at Rhode Island Hospital. The purpose of the program is to provide an update on state-of-the-art acute stroke treatment as practiced at a Comprehensive Stroke Center.
Rhode Island Hospital is the oldest Comprehensive Stroke Center in New England and a high-volume center that provides care for patients with acute ischemic stroke, intraparenchymal hemorrhage and subarachnoid hemorrhage. In this program, participants will be exposed to a variety of disciplines including neuro critical care, stroke neurology, neuro interventional radiology, advanced practice professionals, registered nurses and other members of the stroke team at Rhode Island Hospital. The goal of the activity is to enhance the care of the stroke patient in Rhode Island and the wider New England region.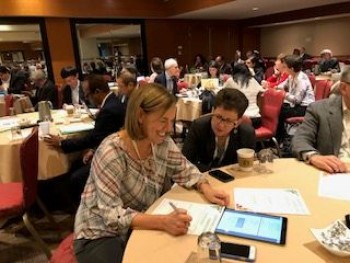 2022 ACP Rhode Island Chapter Meeting
March 2022
More information coming soon!
E-mail Roni Phipps for more information.
---
Past Meetings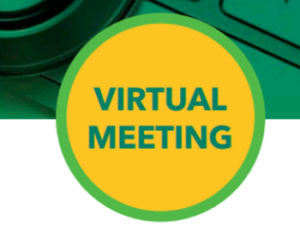 2021 Rhode Island Chapter Virtual Scientific Meeting
Held March 17, 2021
---
See What Happened! Rhode Island Event Photos
2019 Chapter Meeting Photos | 2019 Internal Medicine Meeting Photos