You are here
Membership
Membership
Membership
The American College of Physicians (ACP) is a diverse community of internists comprised of 163,000 internists, subspecialists, residents, fellows, and medical students worldwide.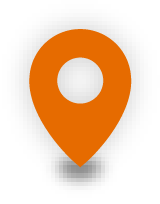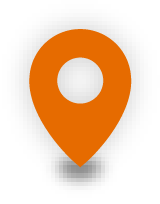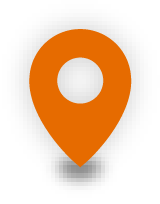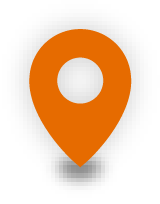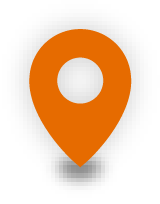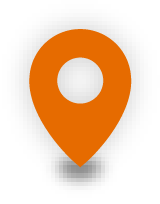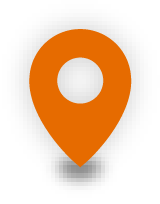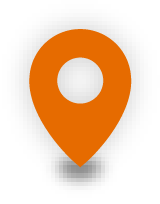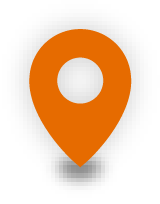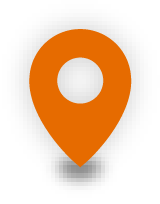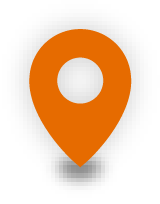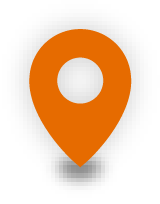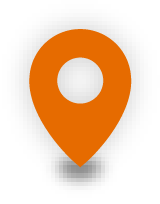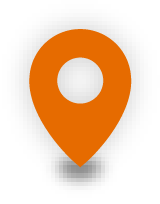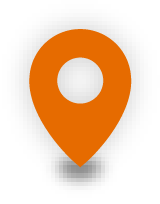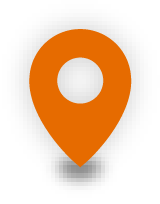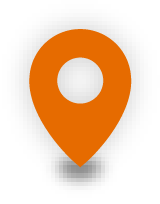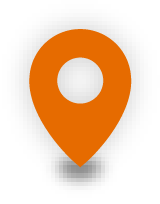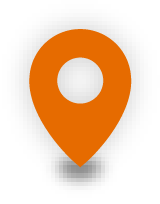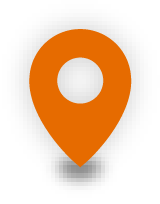 Key Benefits
Subscription to ACP's prestigious peer-reviewed journal, Annals of Internal Medicine
Access to free evidence-based clinical guidelines, policies and recommendations
Discounts on CME, meetings, courses, and products, including MKSAP
Free access to the most current, evidence-based clinical decision support tool, DynaMed®
State and national advocacy to ensure the voice of internal medicine is heard
Practice management resources and tools
Global network of colleagues to connect with in person and online
Discover the Benefits Waiting for You...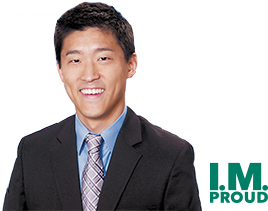 At ACP, there's a long and strong tradition of internists leading how we deliver care, take care of patients, teach residents and learners, and lead organizations. Being a part of that is something to be proud of. — Joshua M. Liao, MD, MSc, FACP
Proud to be your professional home,
representing all of Internal Medicine.
Already a Member?
View your account information, access your products, and manage your purchases. Visit MyACP