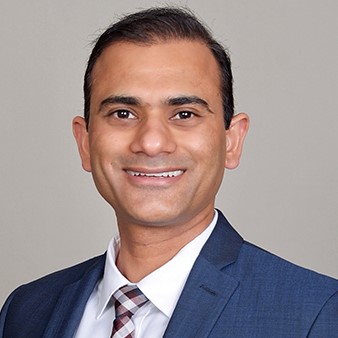 Meet the New Governor-elect Designee
Congratulations to the Illinois Southern Region Governor-elect Designee (GED), Manajyoti Yadav, MD, FACP. Our new GED will complete a year of training as a Governor-elect and then will start their four-year term as Governor in the Spring of 2025.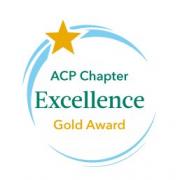 Chapter Excellence Award Winner
We are pleased to announce that our chapter is in receipt of the Gold Level of the 2023 Chapter Excellence Award!