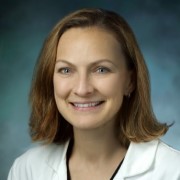 Meet the Governor-elect
Congratulations to the Maryland Chapter Governor-elect (GE), Colleen Christmas, MD, FACP. Our new GE will complete a year of training as a Governor-elect and then will start her four-year term as Governor in the Spring of 2022. In the meantime, Dr. Christmas will be working closely with Dr. Gulati (the current governor) and College staff to learn about the College and her duties as Governor.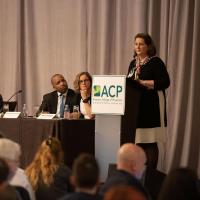 Chapter National Awardees
We are very pleased to announce that two members of the Maryland Chapter have won the following very prestigious awards presented by the national American College of Physicians organization.