You are here
Public Policy & Advocacy
Public Policy & Advocacy
2019 RI Advocacy Day
Agenda and additional information.
RSVP's to Roni Phipps at RIAcpInfo@gmail.com by May 3, 2019.
---
2018 Leadership Day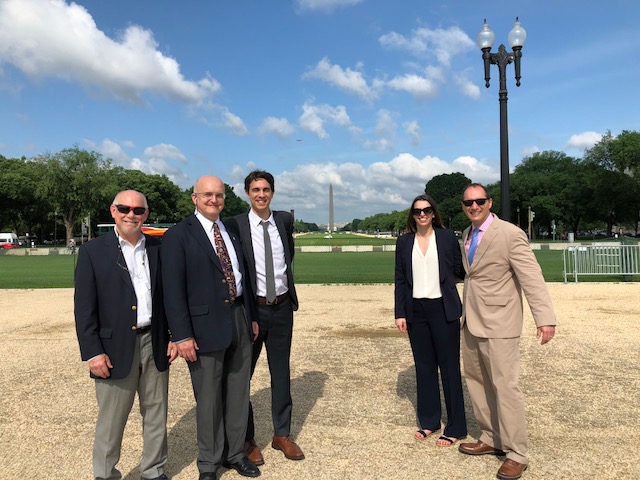 ---
Are you aware of the work of the Office of the Health Insurance Commissioner?
More information is available at the office's website.
If you have any further observations/comments/suggestions, send your feedback to Roni Phipps, ACP Rhode Island Chapter Executive Director.
---
ACP Advocacy Resources
Where the College Stands on key health policy issues, news and recent policy changes.
Visit Legislative Action Center for more information about the new Advocates for Internal Medicine Network (AIMn) and the Richard Neubauer Advocate for Internal Medicine Award.
State Health Policy Pages
Consumer Web site: Affordable Care Act - site provides clear, trusted, concise, and easy to understand information by state, timeline, and patient characteristics (small business, under or over age 65, etc.).
ACA Enrollment - help patients enroll in Health Insurance Marketplaces.
The ACP Advocate - bi-weekly, e-newsletter created to provide ACP members with news about public policy issues affecting internal medicine and patient care.
Electronic Resolution System - find Chapter Sponsored Resolutions.
Member Advocacy - other resources to help members advocate ACP policy.
Public Policy Virtual Library (PPVL) - a repository of ACP's current and historic policies and the Policy Compendium.