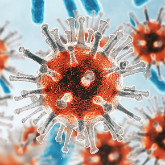 Coronavirus Disease 2019 (COVID-19): Information for Internists
These resources are meant to assist internists seeking to prepare and manage their response. ACP will continue to update this page with resources developed by ACP and other organizations.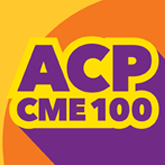 ACP CME 100: Meeting Recordings Now Available
Package includes 75 hours of recorded lectures from Internal Medicine Meeting 2021: Virtual Experience, plus 25 bonus CME sessions, with up to 3 years of access. Allows learners to watch each lecture delivered by world-class faculty, answer a brief quiz, and the opportunity to claim CME credit and MOC points as they go.