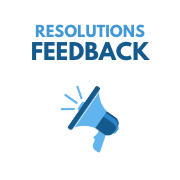 Spring 2023 Resolutions Feedback
Fourteen (14) resolutions will be considered at the Spring 2023 Board of Governors (BOG) Meeting. Please review each resolution and then indicate your support or opposition by March 22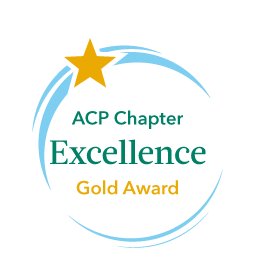 2022 Chapter Excellence Award Winner
A special thanks to those chapter members who assisted us! For their hard work and dedication, we received this award.
About the Chapter
Julie Lake
Executive Director

Office | 907-350-2351
PO Box 672149 | Chugiak, AK 99567
Advocacy
Links to Legislatures and online resources to contact your representatives and learn about key health policy issues. In addition, find information on local HPPC Committees as well as important Medicare updates.
Chapter Volunteer Opportunities
We've added more ways to get involved with ACP! Take a few minutes to complete your new Membership Engagement Profile.