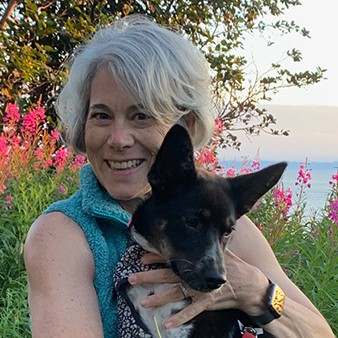 Meet the New Governor-elect Designee
Congratulations to the Alaska Chapter Governor-elect Designee (GED), Kristin M. Mitchell, MD, FACP. Our new GED will complete a year of training as a Governor-elect and then will start their four-year term as Governor in the Spring of 2025.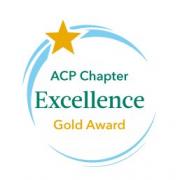 Chapter Excellence Award Winner
We are pleased to announce that our chapter is in receipt of the Gold Level of the 2023 Chapter Excellence Award!
About the Chapter
Julie Lake
Executive Director

Office | 907-350-2351
PO Box 672149 | Chugiak, AK 99567
Advocacy
Links to Legislatures and online resources to contact your representatives and learn about key health policy issues. In addition, find information on local HPPC Committees as well as important Medicare updates.
Chapter Volunteer Opportunities
We've added more ways to get involved with ACP! Take a few minutes to complete your new Membership Engagement Profile.