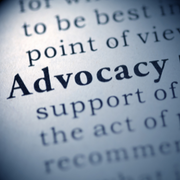 New Advocacy Resources Now Available
We would like to make you aware of two new advocacy resources available to ACP members and chapters: Understanding Advocacy and Why We Do It, Reproductive Health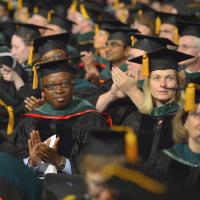 Congratulations Dr. Bundtzen on Mastership
Congratulations to Robert Bundtzen, the newest Alaska Chapter Mastership of the American College of Physicians (MACP). MACP is one of the most prestigious awards in the college, for those fellows of the college who demonstrate integrity, the utmost professional behaviors, excellence in the practice of medicine, and significant impact on the profession. MACPs represent a very small percentage of college membership.
About the Chapter
Julie Lake
Executive Director

Office | 907-350-2351
PO Box 672149 | Chugiak, AK 99567
Advocacy
Links to Legislatures and online resources to contact your representatives and learn about key health policy issues. In addition, find information on local HPPC Committees as well as important Medicare updates.
Chapter Volunteer Opportunities
We've added more ways to get involved with ACP! Take a few minutes to complete your new Membership Engagement Profile.