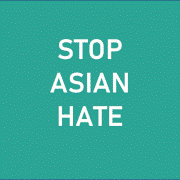 Statement on Anti-Asian Racism, Violence, and Bias
In light of increasing anti-Asian attacks, violence, and hate crimes, the ACP Hawaiʻi Chapter along with the Montana, California Southern Region I, California Southern Region II, California Southern Region III, California Northern, North Dakota, Idaho and Massachusetts Chapters condemn and denounce all forms of racism, violence, and bias against all races and ethnic groups in the strongest possible terms.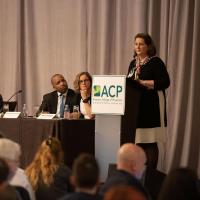 Call for Resolutions
Are you concerned about a practice or clinical issue or have an idea you'd like to suggest? If so, you might consider submitting a resolution to your Governor or chapter council. If effecting change interests you, the deadline for submitting new resolutions to be heard at the Spring 2022 Board of Governors Meeting is October 4, 2021.