You are here
About the Chapter
About the Chapter
Governor

Daniel J. Elliott, MD, FACP
Dr. Elliott serves as the official representative of the College for the Delaware Chapter, providing a link between members at the local level and leadership at the national level. To learn more about Dr. Elliott, read his bio.
Welcome Letter | Governor's Advisory Council Members | Past Governors
---
Awards
Gregory A. Masters, MD, FACP receives 2021 Laureate Award
The Delaware Chapter presented the 2021 Laureate Award to Dr. Gregory Masters. The Laureate Award honors Fellows and Masters of the College who have demonstrated a commitment to excellence in medical care, education, research, and service to the community. It is the highest award given by individual ACP chapters. In his work serving patients in various clinical settings, conducting research and contributing significantly to the medical literature, and serving as a mentor and leader, Dr. Masters epitomizes the qualities of a Laureate award winner.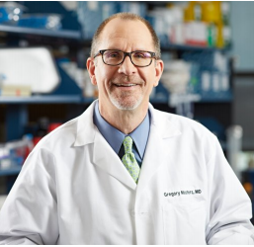 Heather Ragozine-Bush, MD, FACP receives 2021 Hospitalist Award
Dr. Ragozine-Bush is our Chapter's 2021 Hospitalist Award winner. She is an academic hospitalist who serves in a variety of leadership and clinical roles within the Christiana Care Health System, including positions as the Associate Program Director of the Internal Medicine Residency Program and Head of the Board Review Program. Dr. Ragozine-Bush is an outstanding clinician, colleague, educator, and mentor and we are pleased to recognize her with the Hospitalist Award.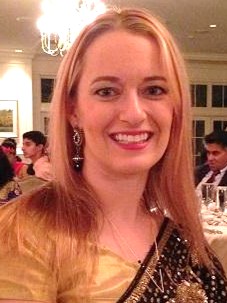 Award Archives
Chapter Awardees | Chapter Awards
---
Member News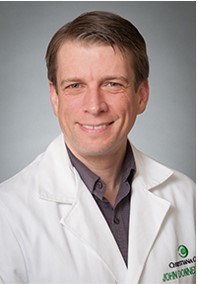 It's been a busy year for Dr. John Donnelly. He received the 2021 ACP Delaware Chapter Lang Award and then recently, welcomed the newest group of Internal Medicine Residents at Christiana Care. Dr. Donnelly serves as Director of Medical Education, Dept. of Medicine at Christiana Care as well as Clinical Associate Professor of Medicine and Pediatrics, Sidney Kimmel Medical College at Thomas Jefferson University
---