You are here
About the Chapter
About the Chapter
View our welcome message from Army Chapter Governor, COL Joshua S. Hawley-Molloy, MD, FACP
---
The US Army Chapter is pleased to welcome our new Members and Fellows who were elected in the last six months.
---
Chapter Award Information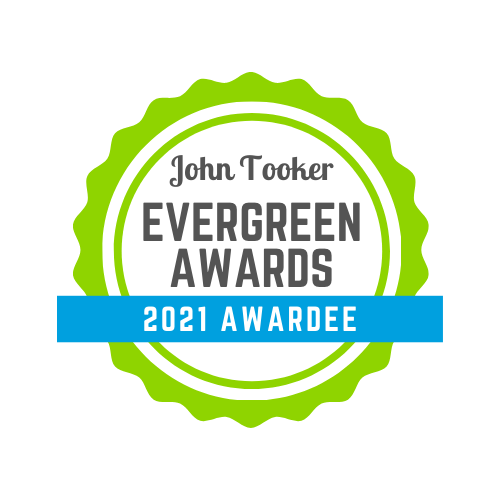 U.S. Army Chapter Receives a 2021 John Tooker Evergreen Award
The John Tooker Evergreen Awards Program provides recognition and visibility to chapters that have successfully implemented programs to increase membership, improve communication, increase member involvement, enhance diversity, foster careers in internal medicine and improve management of the chapter. The U.S. Army Chapter received a 2021 John Tooker Evergreen Award for their initiative, Back to the Future: Re-Tooling Military Medicine for the Virtual Age.
Back to the Future: Re-Tooling Military Medicine for the Virtual Age
The U.S. Air Force, U.S. Army, and U.S. Navy Chapters held a Tri-Service Chapter Meeting for the first time in ten years. Plans for a face-to-face meeting in San Antonio were revised in May when it was clear that the COVID-19 pandemic would not be controlled in a manner that would allow a large face-to-face event. The Tri-Service Chapter Meeting Planning Team reviewed the planned two-and-a-half-day agenda (with a procedural skill pre-course) and revised it to a three-day (5 hours per day) virtual meeting. Keeping all of the elements that are important to their members, the 3 Chapters conducted asynchronous Abstract Competitions with live Research Abstract Competitions, Faculty Development in conjunction with the Uniformed Services University of the Health Sciences, Subspecialty Breakout Sessions highlighting updates in IM subspecialties and spotlighting the work of resident and fellow members, a plenary Thieves' Market and two special breakout sessions devoted to Operational (Military) Internal Medicine and Women in Medicine.
View the list of past award chapter winners
---
Contact Your Chapter Governor
Send an e-mail to COL Joshua S. Hawley-Molloy, MD, FACP