Navigate your financial future with ACP's tools and resources to help you plan and make wise financial decisions. Topics include paying off student loans, managing credit, buying a home, raising a family, saving for retirement, and more.
Introduction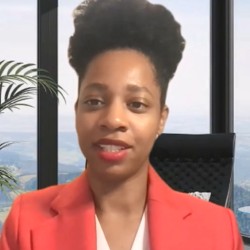 Watch financial experts provide essential advice. Learn how to map out your financial plan.
Planning Your Financial Future
Check out these resources that outline basic financial planning concepts.
Tools to Get Started
Use these resources to expand your financial knowledge, learn how to pay off your debt, and create your own budget.
Making Financial Choices
These tips help you make smart financial decisions regarding your future.
Optimizing Your Clinical Revenue
Improve your clinical coding to recognize the value of your work.
Financial Preparedness Report
See how your financial planning compares with that of your ACP peers. Review key data related to personal financial situations, including mean household income, retirement portfolio values, emergency fund totals, and more.