You are here
Toolkits & Resources
Toolkits & Resources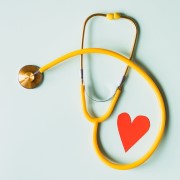 NC Chapter Wellness Hub
Rx: Invest in Yourself
This collection of resources is designed to help you recharge, feel empowered, and be inspired.
---
North Carolina Medical Schools
---
North Carolina Residency Programs
ACP Well-being and Professional Fulfillment
Resources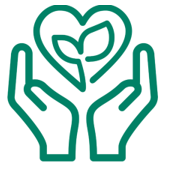 Check out ACP's well-being and professional fulfillment website for individual, community, and organizational well-being resources.
Patients Before Paperwork is an ACP initiative designed to reinvigorate the patient-physician relationship by challenging unnecessary practice.
Crisis and Counseling Support
CME for Well-being
Selected CME activities for well-being are now available on the ACP Well-being and Professional Fulfillment website. Activities include short ten-minute Mini but Mighty Skills for Well-being recordings as well as crisis and long-term well-being management webinars for individuals and communities. For questions about the well-being CME activities, contact acpwellbeing@acponline.org
​