Governor

Lacy C. Hobgood, MD, FACP, FAAP
Dr. Hobgood serves as the official representative of the College for the North Carolina Chapter, providing a link between members at the local level and leadership at the national level. To learn more about Dr. Hobgood, read his bio.
Welcome Letter | Past Governors | Governor-elect
---
North Carolina Chapter College Awards
Dr. Byron J. Hoffman Jr. receives Mastership
Congratulations to past Governor Dr. Hoffman for being selected for Mastership in 2020. Mastership (MACP) in the ACP recognizes Fellows who have been selected because of "integrity, positions of honor, impact in practice or in medical research, or other attainments in science or in the art of medicine." Masters must be highly accomplished persons demonstrating impact in practice, leadership, or in medical research.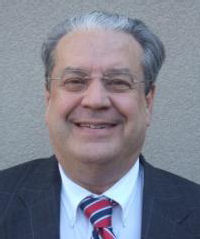 UNC Team wins Medical Student Dilemma Competition at Feb. 2021 Chapter Meeting
After a spirited competition with multiple great teams, the University of North Carolina School of Medicine team emerged victorious.
Congratulations on your win!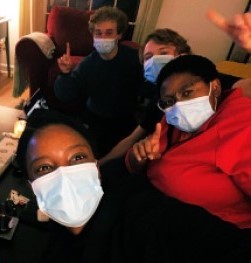 Award Archives
Laureate & Volunteerism/Community Service Awardees | College Awards
---
Member News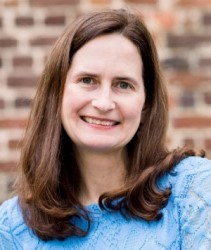 Marion McCrary MD, FACP, NBC-HWC is leading our chapter initiatives related to physician wellness. She completed the ACP Well-being Champion program and is also a National Board Certified Health and Wellness Coach.
At the NC ACP meeting in February 2021, Dr. McCrary gave the keynote presentation on "Engaging Physicians in Medical Societies on Wellness" and is a featured speaker both within ACP and beyond. She has also convened a Physician Wellness Committee for our chapter. Learn More.
---