You are here
ACP National Abstract Competitions
ACP National Abstract Competitions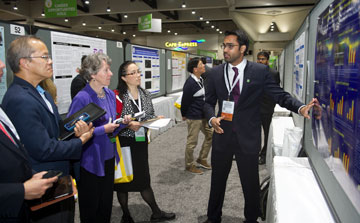 Medical Students, Resident/Fellows, and Early Career Physicians who are ACP members are eligible to participate in the National Abstract Competitions.
Log in to the Abstracts Portal to view the results of your submission.
You will need your ACP username and password
2021 Virtual Presentations for Winning Abstracts
ACP will provide a virtual presentation opportunity for all winning abstracts selected for an oral Podium Presentation. Additional information will be emailed to all winning presenters along with instructions on how to submit a presentation.
2021 Virtual ePoster Competition
ACP will host virtual ePoster Competitions for all abstracts selected to compete in the poster competition. Additional information will be emailed to all presenters along with information on preparing a poster and deadlines for submitting a poster.
Abstract Categories
Basic Research
To improve human health, scientific discoveries must be translated into practical applications. Such discoveries typically begin at the bench with basic research—in which scientists study disease at a molecular or cellular level.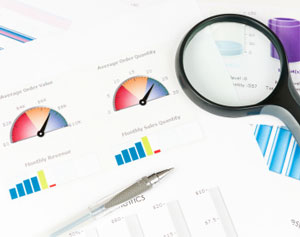 Clinical Research
Patient-oriented research. Research conducted with human subjects (or on material of human origin such as tissues, specimens and cognitive phenomena) for which an investigator (or colleague) directly interacts with human subjects. This area of research includes: mechanisms of human disease; therapeutic interventions; clinical trials; development of new technologies; analysis of existing datasets; epidemiologic and behavioral studies; outcomes research and health services research.
Quality Improvement-Patient Safety
Submissions can report on efforts to improve patient safety or outcomes measurement. Such efforts may be projects developed and initiated to promote patient safety and/or processes that have improved or created a safer environment for patients. Abstracts may also be submitted that relate to the use of outcome data, how to measure and convert data into information.
High Value Care
Projects that focus on: reducing waste in the system (unnecessary testing and treatment or inappropriate setting for care), minimizing harms (radiation exposure, medication side effects), or improving patient care through communication (incorporating patient values and concerns into care plans).
Clinical Vignette
A clinical vignette is a report of one or more cases that illustrates a new disease entity, or a prominent or unusual clinical feature of an established disease. It may include a summary of pertinent patient history, physical findings, laboratory data, or management description.
---