Resources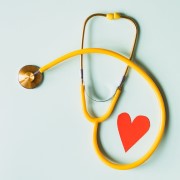 Writers Wellness Workshop
Join us for the Writers Wellness Workshop
monthly starting September 7, 2022
Stories Heal and Reveal: A Radical Listening and Reflective Writing Workshop

During these workshops we will practice radical listening, reflective writing, and sharing of stories. We can build on these expressions and insights by coaching on next steps and further exploration of thought.

Occurs the first Wednesday of each month 8pm eastern on zoom. Register Today!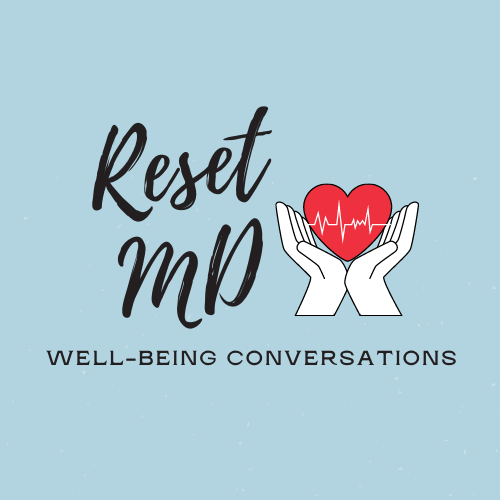 ResetMD Podcast
ResetMD Podcast - ResetMD showcases physicians discussing their well-being stories and pearls of wisdom for well-being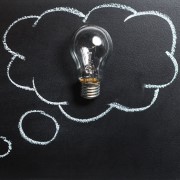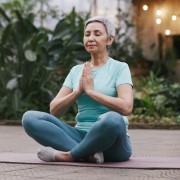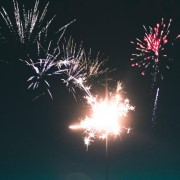 Celebrate the Wins
We all have a tendency to focus on the negatives or the times we fell short. What if we focused more on our wins? If we make it a priority, we can shift our thoughts to the many areas of our lives for which we are thankful.
Ways to reflect on wins:
- What is a new skill you have learned or a current skill you have strengthened?
- What is something that isn't on your CV that you are proud of?
- What are three things you are grateful for?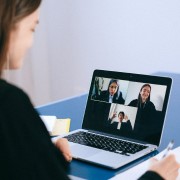 Virtual Doctor's Lounge Events
The Hallway Consults have been rebranded in our collaboration with the GA chapter and you now have an invitation to come rest and talk with your colleagues in the Virtual Doctor's Lounge. We will be hanging out the second Thursday of each month at 7pm eastern time so save the date! For more information and dates, visit the News and Meetings page.