You are here
About the Chapter
About the Chapter
Governor

David R. Hilden, MD, FACP
Dr. Hilden serves as the official representative of the College for the Minnesota Chapter, providing a link between members at the local level and leadership at the national level. To learn more about Dr. Hilden, read his bio.
Welcome Letter | Governor's Executive Council | Past Governors | Governor-elect | MN Chapter 990 FY21
---
Mission
The mission of the Minnesota Chapter of the American College of Physicians is to foster excellence, education and professionalism among all internists in our community and to work together to shape the future of health care in Minnesota.
Vision
The vision of the Minnesota Chapter of the American College of Physicians is to be Minnesota's recognized leader for patient care, advocacy, education and to enhance career choice, satisfaction, and collaboration for specialists and sub-specialists in internal medicine.
GiveMN.org
Click here to make a tax deductible investment in future Minnesota internists through programs and scholarships for medical students and Internal Medicine residents.
---
Awards
Laureate Award
The Laureate Award honors those members of the ACP in Minnesota who have demonstrated by their example and conduct an abiding commitment to excellence in medical care, education or research, and in service to their community and the ACP. Recipients of the award shall bear the title "Laureate of the Minnesota Chapter." The Minnesota Chapter presented the 2021 Laureate award to Deepti Pandita, MBBS, FACP.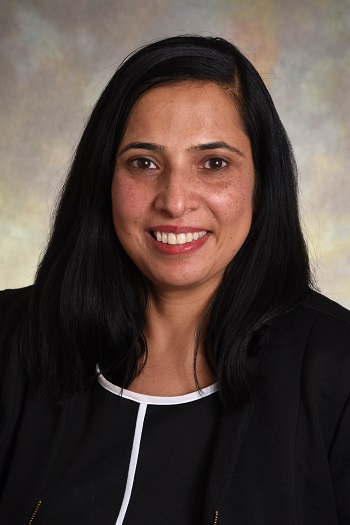 Community Service Award
The Community Volunteer Award honors an Internal Medicine physician and member of MN-ACP who exhibits a high degree of both personal and professional integrity. The recipient has demonstrated an active commitment to community service and may be recognized for a single significant community or volunteer achievement or a career of community volunteerism. The Minnesota Chapter presented the 2021 Community Service Award to the Muhamad Elrashidi, MD, MHA, FACP .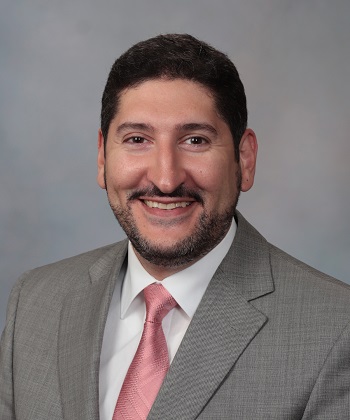 Award Archives
2020 Awards Ceremony | Laureate Award | Community Service Award | Chapter Awards
---