You are here
About the Chapter
About the Chapter
Governor

Fadel Nammour, MD, FACP
Dr. Nammour serves as the official representative of the College for the North Dakota Chapter, providing a link between members at the local level and leadership at the national level. To learn more about Dr. Nammour, read his bio.
Welcome Letter | Committee Descriptions | Past Governors
---
Awards
Dr. Julie Blehm selected for advancement to Mastership
Dr. Blehm was officially recognized with ACP Mastership during the 2021 Internal Medicine Meeting. Masterships are awarded because of "personal character, positions of honor, contributions towards furthering the purposes of the ACP, eminence in practice or in medical research, or other attainments in science or in the art of medicine." Before retirement, Dr. Blehm served as Senior Medical Director at Blue Cross Blue Shield of North Dakota, Department Chair of Clinic Internal Medicine at Sanford Health for nine years, Director of the Internal Medicine Residency Continuity Clinic and Associate Dean of the SE campus of UNDSMHS. She is a past Governor of the ACP North Dakota Chapter.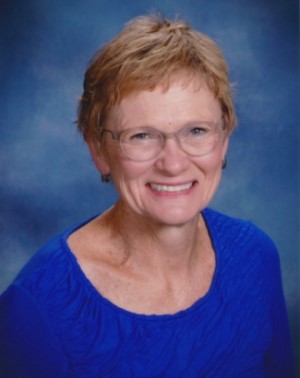 Dr. Neville Alberto receives North Dakota Chapter 2020 Laureate Award
Neville M Alberto, MBBS MD FACP is Professor of Clinical Medicine and the Chair of the Council of Transitional Year Program Directors (CTYPD), AHME. He is the Program Director, Transitional Year Residency & Associate Program Director, Internal Medicine Residency Program, University of North Dakota. Dr. Alberto is Board Certified in Internal Medicine, Hospice and Palliative Medicine and teaches Hospital Medicine at the Sanford Health System. He served as the Governor of the ACP North Dakota Chapter from 2014-19 and remains involved in the educational, research and policy activities of the College. The Laureate Award honors Fellows and Masters of the College who have demonstrated an abiding commitment to excellence in medical care, education, or research and service to their community, their Chapter, and the American College of Physicians.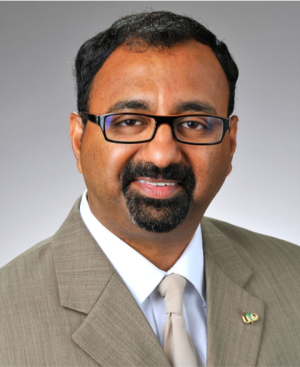 Award Archives
Chapter Awardees | Laureate Awards | Chapter Awards
---
Member News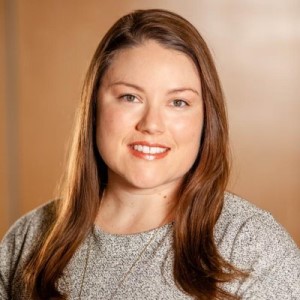 Dr. Stephanie Melquist, who just completed her final year of residency training, was a double winner at the North Dakota Chapter Fall 2020 meeting. She won in the SHM Clinical Vignette category for her presentation, "Don't forget the drugs! A case of severe mycophenolate mofetil induced colitis with hemorrhage requiring hemicolectomy" and was also part of the winning team for Doctor's Dilemma.
---