You are here
About the Massachusetts Chapter
About the Massachusetts Chapter
Governor

Elisa I. Choi, MD, FACP, FIDSA
Dr. Choi serves as the official representative of the College for the Massachusetts Chapter, providing a link between members at the local level and leadership at the national level. To learn more about Dr. Choi, read her bio.
Welcome Letter | Advisory Council | ECP Council | Council of Residents | Past Governors
---
Awards
5 MA members selected for advancement to Mastership
The following members were officially recognized with ACP Mastership during the 2021 Internal Medicine Meeting. Masterships are awarded because of "personal character, positions of honor, contributions towards furthering the purposes of the ACP, eminence in practice or in medical research, or other attainments in science or in the art of medicine."
Dr. Susan V. George (pictured)
Dr. Joseph M. Li
Dr. James J. O'Connell
Dr. Kerri L. Palamara
Dr. Nancy A. Rigotti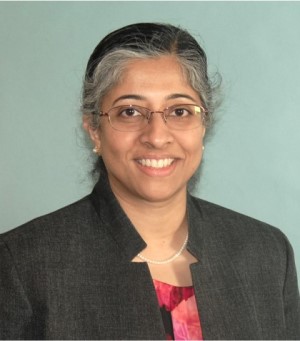 Massachusetts Chapter receives 2020 Chapter Excellence Gold Award
We are pleased to announce that our chapter is in receipt of the Gold Level of the 2020 Chapter Excellence Award! The award recognizes truly extraordinary chapters that surpass excellence in chapter management. We are in the company of 32 other outstanding chapters. In order to achieve the Gold Level of the Chapter Excellence Award, chapters must meet twenty-one Bronze criteria, fifteen Silver criteria and multiple Gold level activities. I would like to extend a special thanks to those chapter members who assisted us in all of these endeavors! For their hard work and dedication, we received this award.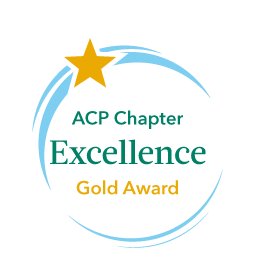 Award Archives
2020 Awardees | Laureate Recipients | Chapter Awards
---
Member News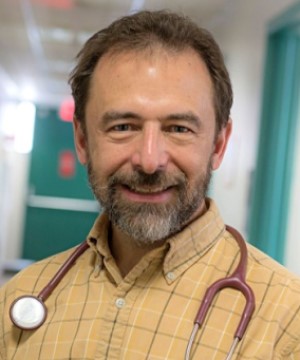 The following members of our Chapter received National Awards during Internal Medicine 2021:
James D. Bruce Memorial Award for Distinguished Contributions in Preventive Medicine - JoAnn E. Manson, MD, FACP
W. Lester Henry Award for Diversity, Equity and Inclusion - Thomas A. L. Lincoln, MD
ACP Award for Distinguished Contributions to Behavioral Medicine - Christopher W. Shanahan, MD, MPH, FACP
Steven E. Weinberger Award for Physician Executives/Leaders - Donald Berwick, MD
---