Governor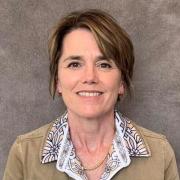 Ann M. Maguire, MD, MPH, FACP
Dr. Maguire serves as the official representative of the College for the Wisconsin Chapter, providing a link between members at the local level and leadership at the national level. To learn more about Dr. Maguire, read her bio.
Welcome Letter | Advisory Council | Committees | Past Governors | Women's Mentoring Program | Council of Medical Student Members
---
Awards
2022 Laureate Award: Noel Deep, MD, FACP
The Laureate Award is the highest distinction bestowed on a physician and honors ACP Fellows and Masters, who have demonstrated their abiding commitment to excellence in medical care, education, research and service to their community, their Chapter, and the College. Awardees have a long history of excellence and peer approval in the specialty of internal medicine and have served the College with distinction or in some clearly definable manner. The ACP Wisconsin Chapter takes great pleasure in conferring on Dr. Noel N Deep, MD, FACP the award of Laureate of the Wisconsin Chapter in recognition of his dedication and outstanding contributions to the science and art of medicine and improving the health of people of Wisconsin.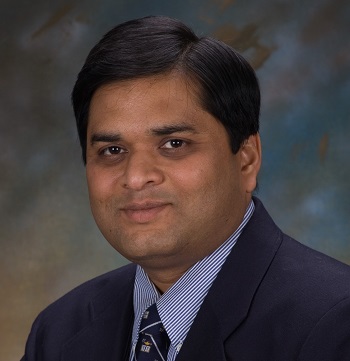 2022 ACP-WI Sharon Haase - Advancement of Women's Health Award: Sojourner Family Peace Center
This award recognizes a physician, resident, student, lay person, or community organization that has made a significant contribution to the advancement of women's health. Sojourner Family Peace Center was founded in 1975 and provides services to families affected by domestic violence in order to help them achieve safety, justice and well-being. It is the largest nonprofit provider of domestic violence prevention and intervention services in Wisconsin. Sojourner is the dedicated 24- hour Domestic Violence Hotline for the City of Milwaukee. They also have a 53-bed respite facility for women, children, and men who have experienced abuse or sexual assault, with co-located support services. Physicians in the area know Sojourner Family Peace Center as THE go to resource for any patients with concerns about domestic violence or sexual abuse.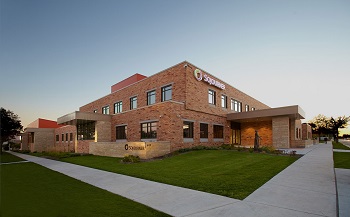 Award Archives
Past Award Winners | Award Descriptions | Wisconsin Chapter College Awards
---