The primary charges of the Wisconsin Council of Medical Student Members are:
Advise the Governor and the Advisory Council on promoting Internal Medicine as a career to medical students in Wisconsin.
Increasing the value of ACP membership to medical students.
Strengthening Chapter and medical school level activities.
Aligning Advisory Council activities with the College's Strategic Plan to increase the engagement of medical students.
If you have any questions, or would like to get involved, please contact Chair, Harini Shah.
---
Chair, Harini Shah
Medical College of Wisconsin-Milwaukee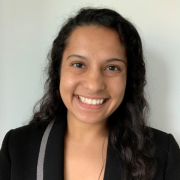 ---
Vice Chair, Eric Hess
University of Wisconsin-Madison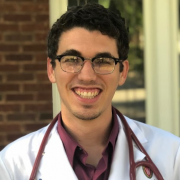 ---
Member, Ronald Cox
Medical College of Wisconsin-Milwaukee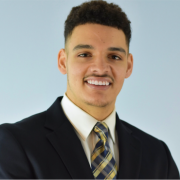 ---
Member, Davin Hami
University of Wisconsin-Madison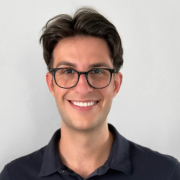 ---
Member, Ana Maria Viteri
Medical College of Wisconsin-Milwaukee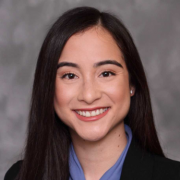 ---
Member, Andrew Sepiol
Medical College of Wisconsin-Central Wisconsin
---
Member, Cristhian Gutierrez Huerta
Medical College of Wisconsin-Milwaukee
---
Member, Madhu Gowda
University of Wisconsin-Madison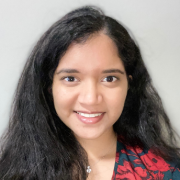 ---
Member, Harpreet Gill
Medical College of Wisconsin-Milwaukee
---
Member, Neemit Shah
Medical College of Wisconsin-Milwaukee