Governor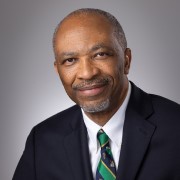 Steve P. Saunders, MBBS, FACP
Dr. Saunders serves as the official representative of the College for the South Carolina Chapter, providing a link between members at the local level and leadership at the national level. To learn more about Dr. Saunders, read his bio.
Letter of Introduction from the Governor | Welcome Letter | Advisory Council | Past Governors
---
Chapter Vision Statement
To preserve the integrity of the practice of internal medicine, elevate our practices to historic delivery of excellent medical care, and lead our state in patient advocacy, collaboration among specialties, and continuing medical education.
---
Awards
Dr. Blase A. Carabello selected for ACP National Award
Dr. Carabello was officially recognized with the Harriet P. Dustan Award for Outstanding Work in Science as Related to Medicine during the 2021 Internal Medicine Meeting. Dr. Carabello is an internationally recognized expert in the field of valvular heart disease and currently serves as Chief and Professor of Cardiology, Brody School of Medicine at East Carolina University. He specializes in the care of patients who have complex valvular heart disease, and in the practice of general internal medicine.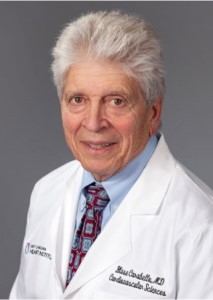 SC Resident wins in Resident/Fellow Research ePoster category during 2021 National Abstract Competition
Kunjan Udani, MD, Chief Resident at East Carolina University/Vidant Medical Center, won for her Research ePoster "A Retrospective Study of Admission NT-proBNP Levels as a Predictor of Readmission Rate, Length of Stay, and Mortality HCA."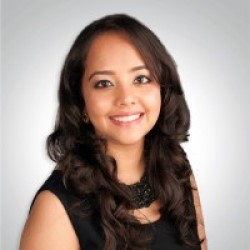 Congratulations to our 2022 South Carolina Chapter Awardees
Laureate Award: Donald J. DiPette, MD, FACP, FAHA
Early Career Physician Award: Senthuran Ravindran, MD
James McFarland Award: Suchita Pancholi, MD, FACP
Award Archives
Chapter Awardees | Award Descriptions/Criteria | Chapter Centennial Legacy Award | South Carolina Chapter College Awards
---