2023 Chapter Excellence Award – Bronze Winner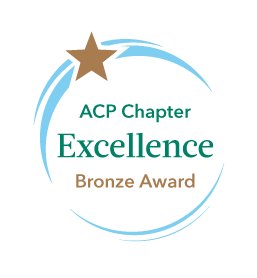 We are pleased to announce that our chapter is in receipt of the Bronze Level of the 2023 Chapter Excellence Award! The award recognizes chapters that achieve basics in chapter management.  In order to achieve the Chapter Excellence Award, chapters must meet nineteen Bronze criteria. Criteria include such activities as being involved in advocacy activities, communicating with members, having a chapter/regional scientific meeting along with a planning committee, having a sound financial structure in place, recruiting and advancing members and having an awards committee that identifies candidates for local or national awards.
We would like to extend a special thanks to those chapter members who assisted us in all of these endeavors! For their hard work and dedication, we received this award.
---
North Carolina Receives the 2023 John Tooker Evergreen Award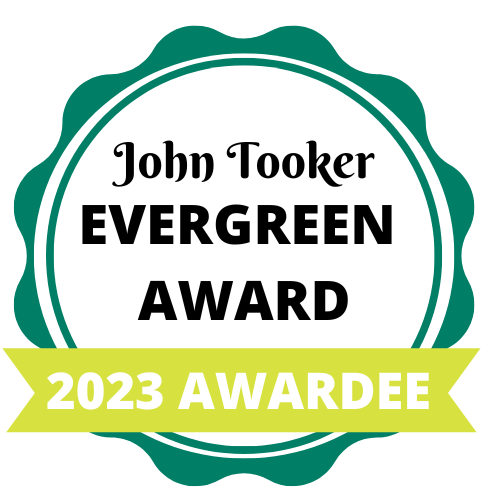 The John Tooker Evergreen Awards Program provides recognition and visibility to chapters that have successfully implemented programs to increase membership, improve communication, encourage member involvement, enhance diversity, foster careers in internal medicine or improve chapter management. The North Carolina Chapter received the 2023 John Tooker Evergreen Award for their initiative, Well-being Communication and Collaboration for Community.
Well-being Communication and Collaboration for Community
The goal of virtual delivery of wellness information via videos grew out of the need to provide bite-sized, real-time information to support our members during the COVID-19 pandemic.
The North Carolina Chapter strategized to increase membership by offering individual well-being resources during the early years of the pandemic while creating a sense of community. The Chapter developed live, and evergreen content publicized via newsletters, through a collaboration with several ACP chapters with limited programming, and ACP Well-Being Champions. In collaboration with the Georgia Chapter, the North Carolina Chapter developed a monthly virtual well-being program and separately, developed ten coaching videos on wellness information. This program was innovative because the Chapter had not previously offered virtual meeting opportunities nor had the capacity to store videos for members to watch.