You are here
About the Chapter
About the Chapter
Governor

Allen Repp, MD, FACP
Dr. Repp serves as the official representative of the College for the Vermont Chapter, providing a link between members at the local level and leadership at the national level. To learn more about Dr. Repp, read his bio.
Welcome Letter | Advisory Council | Past Governors
Awards
Student Abstract Competition Winners
Clinical Vignette: Kyna Donohue (co-authors Andrew Wilks and Shaden Eldakar-Hein), "Aseptic Meningitis Post Infliximab Initiation"
Research/QI: Alexa Pius (co-authors Ethan Jones, Levi Bonnell, Mayo Fujii, Charles MacLean), "Patient Experience with Opioid Pain Medication after Discharge from Surgery: A Mixed Methods Study."
Resident Abstract Competition Winners
Clinical Vignette: Elly Riser (co-author Emily McPherson), "A Case of Pembrolizumab-Induced Myasthenia Gravis"
Research/QI: Benjamin Depo and Sundas Khan (co-author Andrew Hale), "Reducing Asplenic Sepsis by Infectious Disease-Guided Post-Splenectomy Care"
Award Archives
Laureate Awardees | Chapter Awards
---
Member News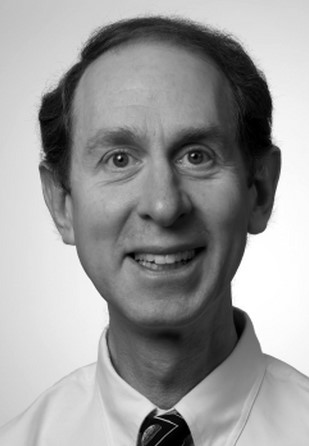 Congratulations to Mark Levine, MD, MACP of Shelburne who has been awarded a Mastership. Masters are Fellows who have been selected because of "integrity, positions of honor, eminence in practice or in medical research, or other attainments in science or in the art of medicine." Masters must be highly accomplished persons demonstrating eminence in practice, leadership, or in medical research. Evidence of their achievements can come from many types of endeavors such as renown within their field and/or ACP chapter, research, education, health care initiatives, volunteerism, and administrative positions. The Master must be distinguished by the excellence and significance of his or her contributions to the field of medicine.
---