You are here
About the California Chapter
About the California Chapter
Welcome to the Web site for internists in the state of California. There is general statewide information here along with region specific information.
California Chapters
Northern California
Southern California Region I
Southern California Region II
Southern California Region III
Contact information for Governors and staff in each region
---
Meet the Governors
Welcome Letter from the Governors | Past Governors
---
Councils
---
Awards
Phyllis A. Guze, MD, MACP selected for ACP National Award
Dr. Guze was officially recognized with the Elizabeth and Emily Blackwell Award for Outstanding Contributions to Advancing the Careers of Women in Medicine during the 2021 Internal Medicine Meeting. Dr. Guze is currently Professor of Medicine, Emeritus at the David Geffen School of Medicine at UCLA. As an active Consultant for academic medicine, she is involved in assisting in the development of new medical schools and LCME accreditation processes. Dr. Guze is considered to be a national leader in medical education.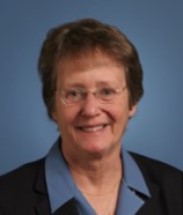 Neil R. Powe, MD, MACP receives ACP National Award for Clinical Medicine
Dr. Powe was officially recognized with the John Phillips Memorial Award For Outstanding Work In Clinical Medicine during the 2021 Internal Medicine Meeting. Dr. Powe is Chief of Medicine at the Priscilla Chan and Mark Zuckerberg San Francisco General Hospital and the Constance B. Wofsy Distinguished Professor and Vice-Chair of Medicine at University of California San Francisco where he serves as administrative leader of the Department of Medicine at San Francisco's main public hospital providing care to the underserved.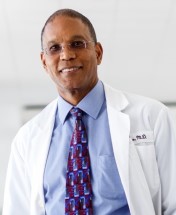 Award Archives
---
Member News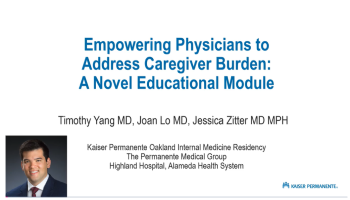 Congratulations to the following medical students and residents/fellows who were winners at the 2021 ACP National Abstract Competition:
ePoster winners
John W Pietrykowski (medical student) - "Non-typical Nontuberculous: M. kansasii Fournier gangrene"
Garrett Cohen, MD (resident) - "Rash - The Initial Presentation of Angioimmunoblastic T-Cell Lymphoma - A Real Head Scratcher"
Muhammad Majeed, MD (resident) - "Necrotizing Soft Tissue Infections of Proximal Limb in IV Drug Users: An Ominous Sign"
Virtual presentation winner
Timothy Yang, MD (resident) - "Empowering Physicians to Address Caregiver Burden: A Novel Educational Module"
---