2023 Chapter Excellence Award – Gold Winner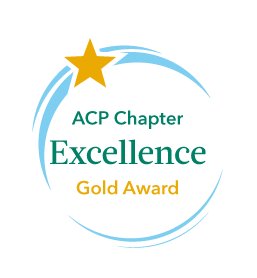 We are pleased to announce that our chapter is in receipt of the Gold Level of the 2023 Chapter Excellence Award! The award recognizes truly extraordinary chapters that surpass excellence in chapter management. We are in the company of 54 other outstanding chapters. In order to achieve the Gold Level of the Chapter Excellence Award, chapters must meet nineteen Bronze criteria, seventeen Silver criteria and multiple Gold level activities. Criteria include such activities as having a legislative action plan or agenda, holding a volunteerism/community service activity, holding multiple stand-alone meetings, having revenue sources outside of dues and meeting registration fees, implementing a strategic plan, implementing a formal recruitment and retention plan and measuring outcomes, conducting various activities for Medical Students, Residents and Early Career Physicians.
We would like to extend a special thanks to those chapter members who assisted us in all of these endeavors! For their hard work and dedication, we received this award.
---
India Chapter Wins 2022 John Tooker Evergreen Award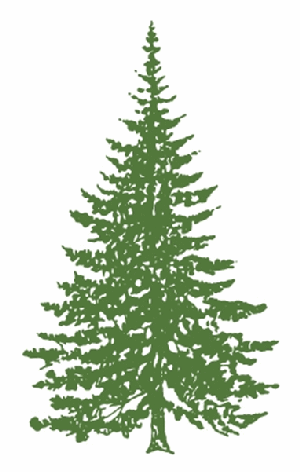 The John Tooker Evergreen Awards Program provides recognition and visibility to chapters that have successfully implemented programs to increase membership, improve communication, increase member involvement, enhance diversity, foster careers in internal medicine and improve management of the chapter. The India Chapter received a 2022 Evergreen Award for their program, Case File for Early Career Physicians. 
Case File for Early Career Physicians
Themes: Early Career Physicians, Education, High Value Care/Quality, International, Medical Students and Residents/Fellows, Membership, Physician Well-being and Professional Satisfaction 
As a measurable goal, we saw an inspiring addition to ACP India Membership. It helped boost fallen morale of front-line early career physicians.  
The program supported Early Career Physicians by providing a guide on how to handle challenging clinical problems. The case file series was taught by a senior professor of medicine who experienced similar problems. It was designed to recruit and retain early career physicians. Due to the additional stressors place on ECPs, one lecture was focused on wellbeing and medicolegal information. In total 2,184 individuals attended Case Files for Early Career Physicians series.