Governor

Anuj Maheshwari, MD, FACP
Dr. Maheshwari serves as the official representative of the College for the India Chapter, providing a link between members at the local level and leadership at the national level. To learn more about Dr. Maheshwari, read his bio.
Welcome Letter | Chapter Leaders | Past Governors
---
India Chapter College Awards
Team India wins Osler Cup in ACP Doctor's Dilemma® Competition
The annual ACP Doctor's Dilemma® competition is a hallmark program for the College featuring up to 60 teams of the best and brightest residents in the world competing for 3 days. Dr. Anuj Maheshwari, Governor of the India Chapter shared the following: "Congratulations Team India (Dr. Mayank Agarwal, Dr. S. Sidharth, Dr. Ashwin Parchani, Dr. Anand Thomas - pictured below)) for this magical win. We also want to recognize and appreciate the hard work of trainers Dr. Minal Mohit and Dr. Minakshi Dhar."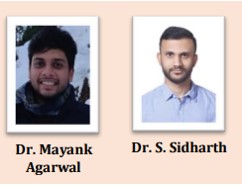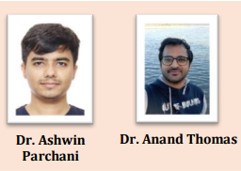 ACP India Chapter Receives 2022 Evergreen Award
The India Chapter received a 2022 Evergreen Award for their program, Case File for Early Career Physicians.
The program supported Early Career Physicians by providing a guide on how to handle challenging clinical problems. The case file series was taught by a senior professor of medicine who experienced similar problems. It was designed to recruit and retain early career physicians. Due to the additional stressors place on ECPs, one lecture was focused on wellbeing and medicolegal information. In total 2,184 individuals attended Case Files for Early Career Physicians series.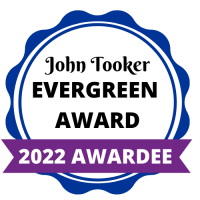 Award Archives
---