You are here
Welcome to the Canadian Chapter Web site
Welcome to the Canadian Chapter Web site
Welcome to all Canadian members of the American College of Physicians. The American College of Physicians (ACP) is the one of the largest medical specialty societies. Its mission is to enhance the quality and effectiveness of health care by fostering excellence and professionalism in the practice of medicine. If you are an internist in Canada, but are not yet an ACP member, we invite you to browse our site to learn more about the College and the Chapter activities in Canada.
Canadian Chapters
Alberta
Atlantic Provinces
British Columbia
Manitoba & Saskatchewan
Ontario
Quebec
---
Meet the Governors
Welcome Letter from the Governors | Past Governors
---
Awards
Irene M. Hramiak MD, FRCP(C), FACP selected for advancement to Mastership
In May 2020, Dr. Irene Hramiak, a former Governor of the Ontario Chapter, became the most recent Canadian physician to advance to Mastership in the College. Masterships are awarded because of "personal character, positions of honor, contributions towards furthering the purposes of the ACP, eminence in practice or in medical research, or other attainments in science or in the art of medicine." Dr. Hramiak is an endocrinologist who has led a number of landmark research studies related to diabetes. She also is a Professor of Medicine at Schulich Medicine & Dentistry and continues to care for patients.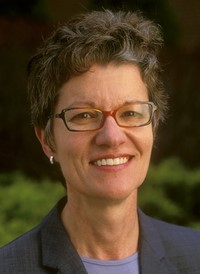 Canadian Chapters receive 2021 Chapter Excellence Bronze Award
The ACP Chapters Subcommittee is pleased to announce that all of the Canadian Chapters are in receipt of the Bronze Level of the 2021 Chapter Excellence Award! The award recognizes chapters that achieve basics in chapter management. In order to achieve the Chapter Excellence Award, chapters must meet twenty-one Bronze criteria. Criteria include such activities as being involved in advocacy activities, communicating with members, having a chapter/regional scientific meeting along with a planning committee, having a sound financial structure in place, recruiting and advancing members and having an awards committee that identifies candidates for local or national awards. The Committee would like to extend a special thanks to those chapter members who assisted in all of these endeavors.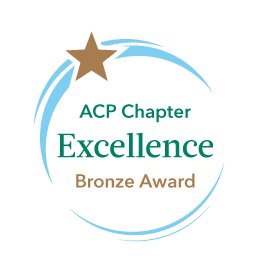 Award Archives
---
Member News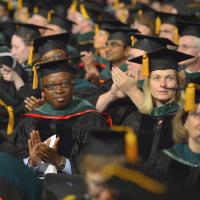 Congratulations to the following members of Canadian Chapters who have advanced to ACP Fellowship in the past six months:
Vipan Nikore, MD MBA FACP - Ontario
Dana Walters, BCh MD FACP - Ontario
Euiseok Kim, MBBS FACP - British Columbia
---