You are here
News & Meetings
News & Meetings

Upcoming Meetings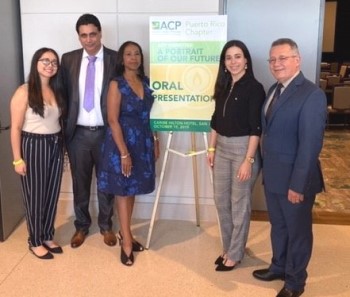 2021 Puerto Rico Chapter Cardiac Program and Clinical Vignettes & Research Competition
October 30, 2021 | La Concha Renaissance Resort
This year's event will include the 3 CME/MOC educational programs: Reducing the Risk of Cardiovascular Events, Heart Failure, and Progression of Chronic Kidney Disease, the Clinical Vignettes Posters & Oral Presentations, and the Doctor's Dilemma Competition for IM Residency Programs.
The deadline to submit abstracts has passed. Please contact Francis Baco, MD, FACP, FACE at acpprvignettes@gmail.com with questions.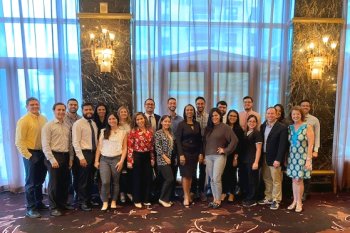 2022 Puerto Rico Chapter Meeting
March 17-19, 2022 | La Concha Renaissance Resort
More information coming soon!
---
Past Meetings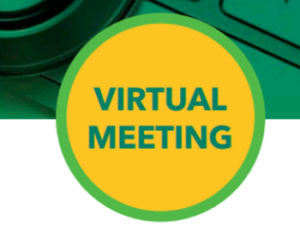 2021 Chapter Annual Virtual Scientific Meeting
March 26-27, 2021
Claim CME - Virtual Chapter Meeting Hub
Please contact Rina Vega with questions.
---
Practical Gastroenterology for the Internist Meeting
October 31, 2020
Meeting agenda & Faculty information | Claim CME credits and MOC points
2020 Chapter Abstract Competition Videos | 2020 Chapter Abstract Competition Book
---
2020 Annual Chapter Scientific Meeting
March 13-14, 2020