You are here
News & Meetings
---
2018 Georgia Chapter Meeting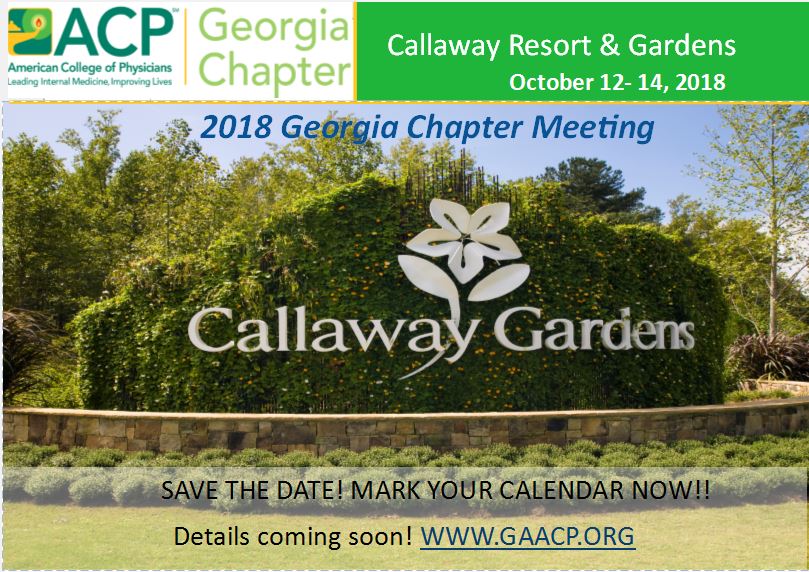 October 12-14, 2018
Callaway Gardens
Pine Mountain, Georgia
E-mail Mary Daniels for further information about the chapter meeting.
Abstract Information
Georgia Chapter Medical Students and Resident Members Abstract Form
Abstract Instructions
Deadline: Sunday, July 15, 2018 at 11:59 p.m.
---
Georgia Chapter Wins 2018 John Tooker Evergreen Award
The John Tooker Evergreen Awards Program provides recognition and visibility to chapters that have successfully implemented programs to increase membership, improve communication, increase member involvement, enhance diversity, foster careers in internal medicine and improve management of the chapter. The Georgia Chapter received a 2018 John Tooker Evergreen Award for their initiative, Collaboration in State Advocacy.
---
Georgia Chapter Wins a 25th Anniversary John Tooker Evergreen All-Star Award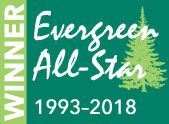 To celebrate the 25th anniversary of the John Tooker Evergreen Awards Program, the Evergreen All-Star Awards recognizes the Georgia Chapter program, Outstanding Resident and Medical Student in Volunteerism & Advocacy Award. The program has contributed to the strength and breadth of ACP and its chapters, and demonstrated sustainability through successive leadership terms.
---
Georgia Legislative Day
---
2017 Chapter Excellence Award Winner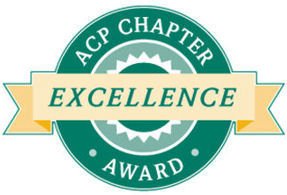 Our chapter is in receipt of the 2017 Chapter Excellence Award! The award recognizes chapters which successfully meet the standards for managing a chapter. In order to achieve the Chapter Excellence Award, chapters must meet all basic criteria and ten optional criteria. Criteria include such activities as formulating an effective Governor's Council and committees, communicating frequently with membership, providing educational opportunities, recruiting and advancing members and celebrating membership through local awards. A special thanks to those chapter members who assisted in all of these endeavors! For their hard work and dedication, the Georgia Chapter received this award.
---
2017 Georgia Chapter Meeting
2017 Chapter Meeting Photo Album
2017 Chapter Award Winners
2017 Academic Competition Winners
---
Past Meeting Information
Review past meeting presentations, CME claim form and award information
---
Award Information
Description of Chapter Awards
Call for Awards
Nomination Form
Past Georgia Chapter Award Winners
National Awards
---
Exhibitor Information
---
View past meeting photo albums
---
2017 Internal Medicine Meeting
View the Georgia Chapter Internal Medicine Meeting Photo Album
---