You are here
Welcome to the Florida Chapter Web site
Welcome to the Florida Chapter Web site
Governors

George Douglas Everett, MD, MS, MACP
Head of (c)(6)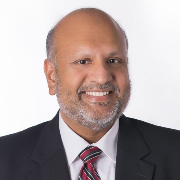 Ankush K. Bansal, MD, FACP
Head of (c)(3)
Dr. Everett and Dr. Bansal serve as the official representatives of the College for the Florida Chapter, providing a link between members at the local level and leadership at the national level. To learn more about them, read their bios (Dr. Bansal | Dr. Everett).
Welcome Letter | Governors' Advisory Council | Chapter History | Diversity, Equity, & Inclusion Policy
---
Awards
Dr. Tulisa LaRocca honored posthumously with Inaugural Wellness Champion Award & Resident Space Designation
Nick LaRocca received the Inaugural Florida Chapter ACP Wellness Champion Award on behalf of his wife, Tulisa LaRocca, MD, who passed away in October 2020. The award is now named after her. It was presented by Dr. Frederick Williams. The University of Miami Holy Cross Hospital and University of Miami JFK Medical Center Internal Medicine Residency Programs also dedicated their Resident Lounges in her memory on January 22, 2021. The ceremony at Holy Cross Hospital was attended by hospital leadership, faculty, colleagues and residents.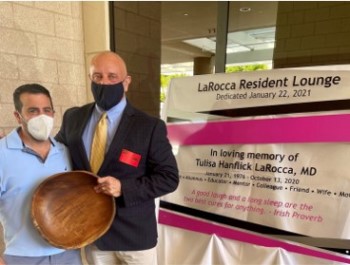 Florida Chapter Receives 2021 Chapter Excellence Silver Award
We are pleased to announce that our chapter is in receipt of the Silver Level of the 2021 Chapter Excellence Award! Only 13 chapters received the Silver Award. The award recognizes chapters that achieve excellence in chapter management. In order to achieve the Chapter Excellence Award, chapters must meet twenty-one Bronze criteria and seventeen Silver criteria. We would like to extend a special thanks to those chapter members who assisted us in all of these endeavors! For their hard work and dedication, we received this award.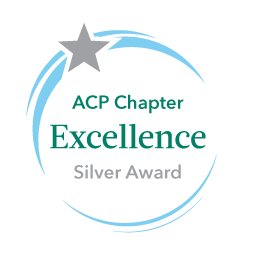 Award Archives
2020 Awards | 2022 Call for Nominations | Chapter Awards
---