Governor

Alwin F. Steinmann, MD, FACP
Dr. Steinmann serves as the official representative of the College for the Colorado Chapter, providing a link between members at the local level and leadership at the national level. To learn more about Dr. Steinmann, read his bio.
Welcome Letter | Past Governors
---
Awards
Chapter Awardee Highlights
Congratulations to Jennifer Ziouras, MD, FACP, who was awarded the 2022 Laureate Award. Jennifer Ziouras is the Senior Medical Director for the IPA and Risk for Optum Care Colorado which partners with community primary care physicians to help deliver value-based care.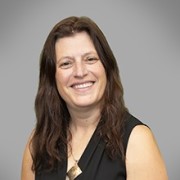 Colorado Chapter Receives 2022 Chapter Excellence Gold Award
We are pleased to announce that our chapter is in receipt of the Gold Level of the 2022 Chapter Excellence Award! The award recognizes truly extraordinary chapters that surpass excellence in chapter management. I would like to extend a special thanks to those chapter members who assisted us in all of these endeavors! For their hard work and dedication, we received this award.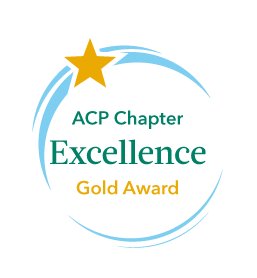 Laureate Award - Dr. Jennifer Ziouras
Robert Gibbons Distinguished Medical Educator Award - Dr. Karen Chacko
Joel Levine Distinguished Healthcare Advocate Award - Dr. Rita Lee
Volunteerism and Community Service Award - Dr. Daniel Witten
Early Career Physician Award - Dr. Heather Cassidy
Award Archives
Chapter Awardees | Colorado Chapter College Awards
---