You are here
News & Meetings
News & Meetings

---
Upcoming Meetings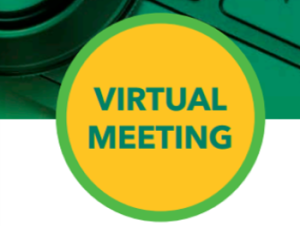 2021 Arkansas Chapter Virtual Scientific Meeting
October 8, 2021
Already Registered? Access the meeting hub.
Call for Awards Nominations
Categories: Laureate, Physician Hero, Woman Physician of the Year, Outstanding Early Career physician, Teaching and Mentorship, Volunteerism & Community Service, and Lifetime Achievement
To nominate please send a short nomination letter for presentation to the AR Awards Committee. Please send nominations to Colleen Keeku by July 16th, 2021. Awards will be announced and an award ceremony will take place in fall 2021.
2021 Arkansas Chapter Virtual Abstract Competition
Posters – October 8, 2021

Oral Clinical Vignette/Research Abstract & Doctor's Dilemma -
virtual/live broadcast on November 10, 2021
Deadlines:
Poster Abstracts - September 10, 2021 at 11:59 p.m.
Oral Clinical Vignette, Research Abstracts - October 8, 2021 at 11:59 p.m.
Doctor's Dilemma – programs and schools must submit team by October 8, 2021 at 11:59 p.m.
---
Past Meetings
2020 Arkansas Chapter Virtual Scientific Meeting
September 25th, 2020