2015 Chapter Awardees
We are pleased to announce the following 2015 chapter awardees: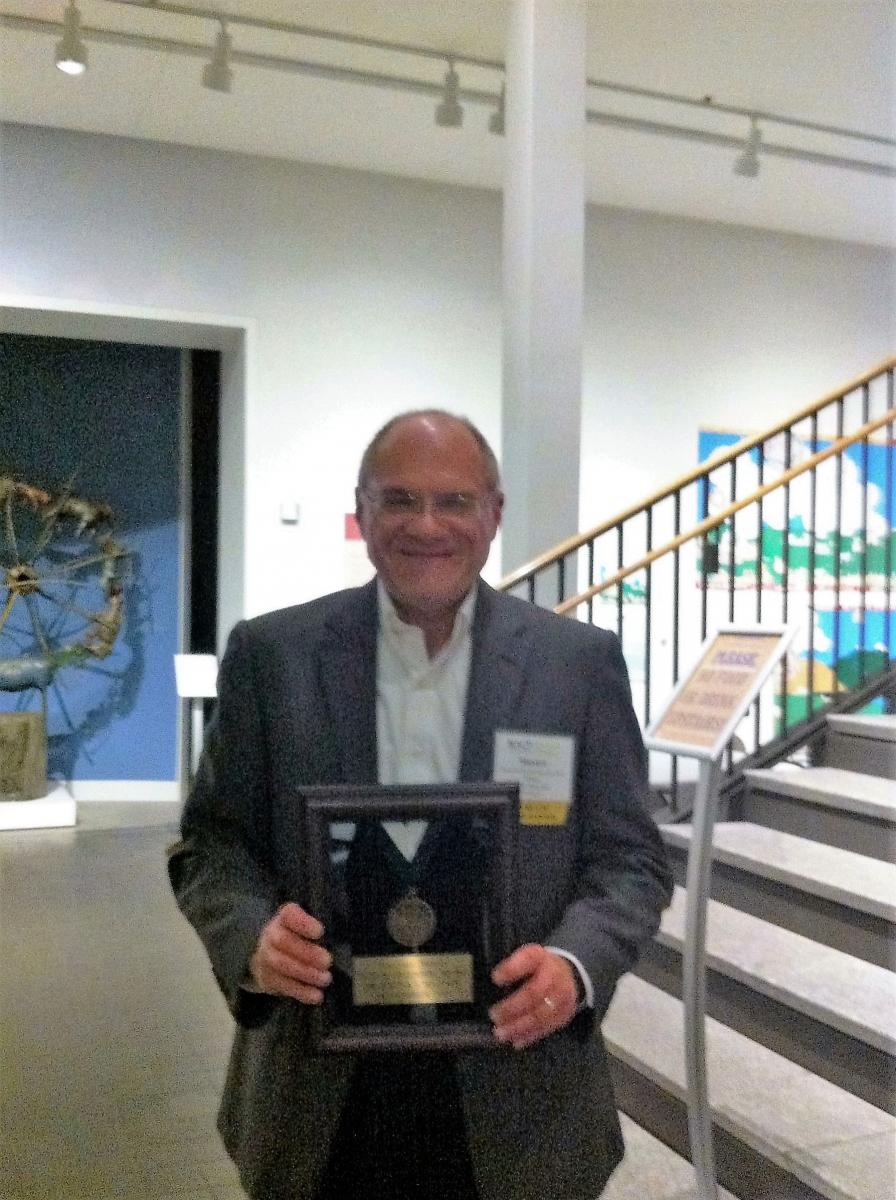 Steven M. Chrzanowski, MD, FACP received the Laureate Award. The Laureate Award honors Fellows or Masters of the ACP who have demonstrated by their example and conduct an abiding commitment to excellence in medical care, education, or research, and in service to their community, their Chapter, and the American College of Physicians.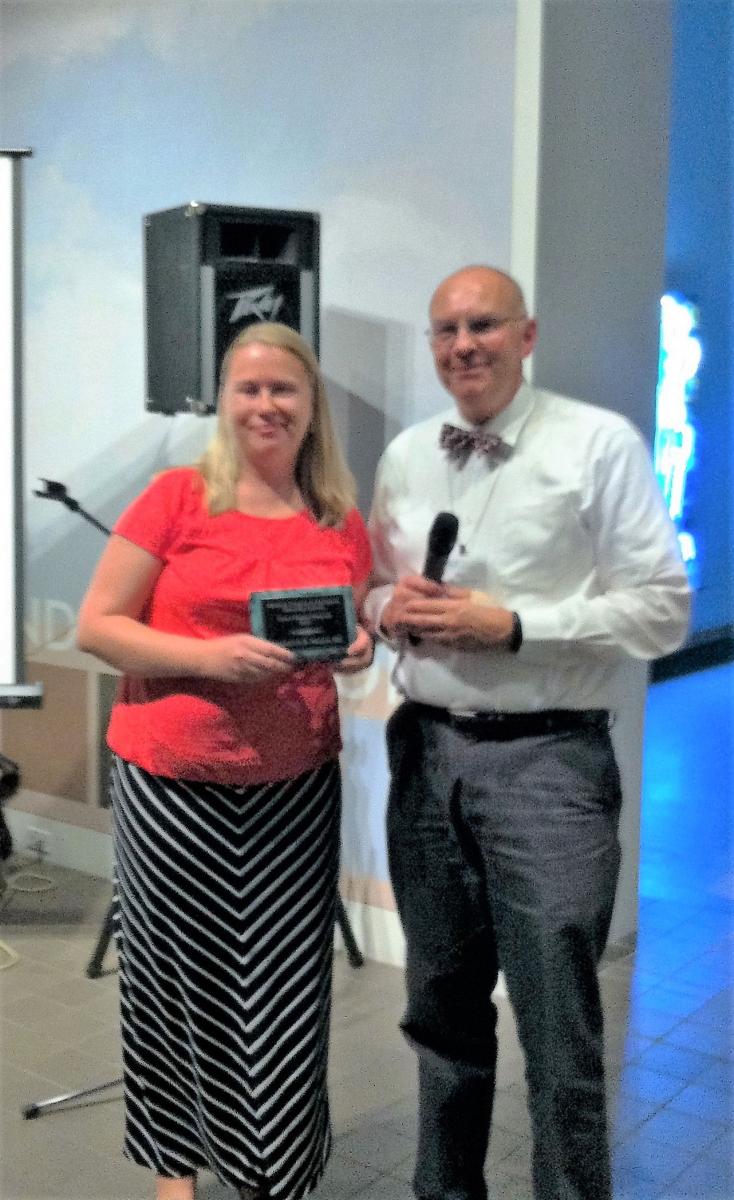 Congratulations to Charlotte Nelson, MD for receiving the Early Career Physician Award and to Noelle Thomas, MD (not-pictured) for receiving the Resident of the Year Award.
Please join us in congratulating them and thanking them for their support and service.