2023 Chapter Excellence Award – Gold Winner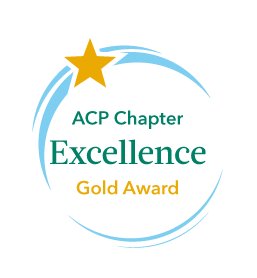 We are pleased to announce that our chapter is in receipt of the Gold Level of the 2023 Chapter Excellence Award! The award recognizes truly extraordinary chapters that surpass excellence in chapter management. We are in the company of 54 other outstanding chapters. In order to achieve the Gold Level of the Chapter Excellence Award, chapters must meet nineteen Bronze criteria, seventeen Silver criteria and multiple Gold level activities. Criteria include such activities as having a legislative action plan or agenda, holding a volunteerism/community service activity, holding multiple stand-alone meetings, having revenue sources outside of dues and meeting registration fees, implementing a strategic plan, implementing a formal recruitment and retention plan and measuring outcomes, conducting various activities for Medical Students, Residents and Early Career Physicians.
We would like to extend a special thanks to those chapter members who assisted us in all of these endeavors! For their hard work and dedication, we received this award.
---
Indiana and Chile Chapters Receive 2020 John Tooker Evergreen Award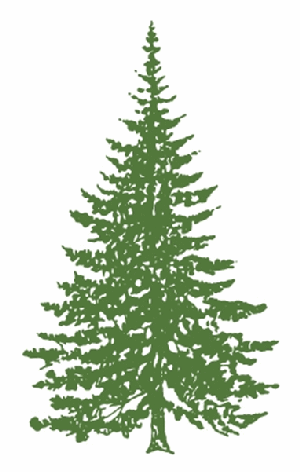 The John Tooker Evergreen Awards Program provides recognition and visibility to chapters that have successfully implemented programs to increase membership, improve communication, increase member involvement, enhance diversity, foster careers in internal medicine and improve management of the chapter. The Indiana and Chile Chapters received a 2020 John Tooker Evergreen Award for their initiative, Celebrating 10 Years of Sisterhood and Collaboration.
Indiana & Chile: Celebrating 10 Years of Sisterhood and Collaboration.
The partnership between the Indiana and Chile chapters started in 2009 to share ideas and resources in order to promote interest and engagement in ACP among internal medicine residents, medical students, and early-career physicians. The relationship fostered ongoing collaboration and communication. The Indiana Chapter also promoted research among Chilean internal medicine residents by awarding a stipend for the author of the top research poster at the Chile ACP Chapter Meeting to attend the annual ACP Internal Medicine Meeting in the United States. During this period, the Chile Chapter has experienced an increase in the number of resident, student, and early-career members; has increased their numbers and engagement in their poster and oral presentations by these member groups; and has established a Doctor's Dilemma competition with assistance and guidance from the Indiana Chapter. In 2019, the Chile Chapter took advantage of the ACP Ambassador Program to sponsor the Indiana Governor to attend the Chile Chapter meeting. This visit allowed the next phase of the relationship to begin, with sharing of two presentations of global importance to a well-attended Chile Chapter meeting (topics were "Update on Tuberculosis" and "Infectious Complications of Intravenous Drug Use").