You are here
About the Chapter
About the Chapter
Governor

Lisa S. Inouye, MD, MPH, FACP
Dr. Inouye serves as the official representative of the College for the Idaho Chapter, providing a link between members at the local level and leadership at the national level. To learn more about Dr. Inouye, read her bio.
Welcome Letter | Past Governors
---
Awards
Richard Nathan, DO, FACP receives the 2021 Idaho Chapter Laureate Award
Congratulations to Dr. Richard Nathan, our 2021 Laureate Award winner. The Laureate Award honors those Fellows and Masters of the College who have demonstrated by their example and conduct, an abiding commitment to excellence in medical care, education, or research and in service to their community, their Chapter, and the American College of Physicians.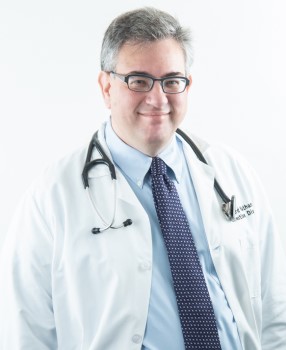 Dr. Melissa "Moe" Hagman receives 2021 Distinguished Teacher Award
Idaho Chapter Governor Dr. Lisa Inouye presented Dr. Hagman with this award in February 2021 at the Chapter meeting. Dr. Hagman's many years of outstanding teaching and mentorship were recognized and celebrated. Dr. Hagman is also a long-time leader in our Chapter, having previously served as Governor.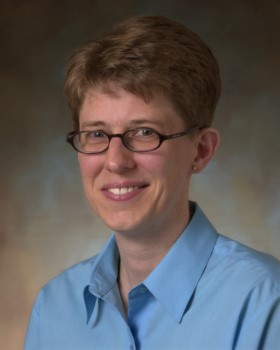 Award Archives
Chapter Awardees | Chapter Awards
---
Member News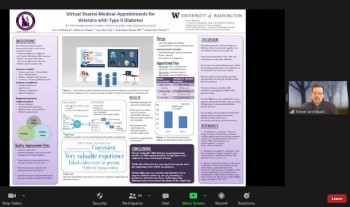 Congratulations to the following Chapter members, who won in different categories of our 2021 Idaho Chapter Abstract Competition:
Resident QI Winner - Trevor Archibald, DO: Virtual Shared-Medical-Appointments for Veteran with Type II Diabetes
Student Vignette Winner - Ryan Day, MS4: Argh Me Toe Hurts: Bachelor Scurvy
Resident Vignette Winner - Carlee Fountaine, MD: Under PRESsure: A Case of COVID 19 Induced Posterior Reversible Leukoencephalopathy
---