---
---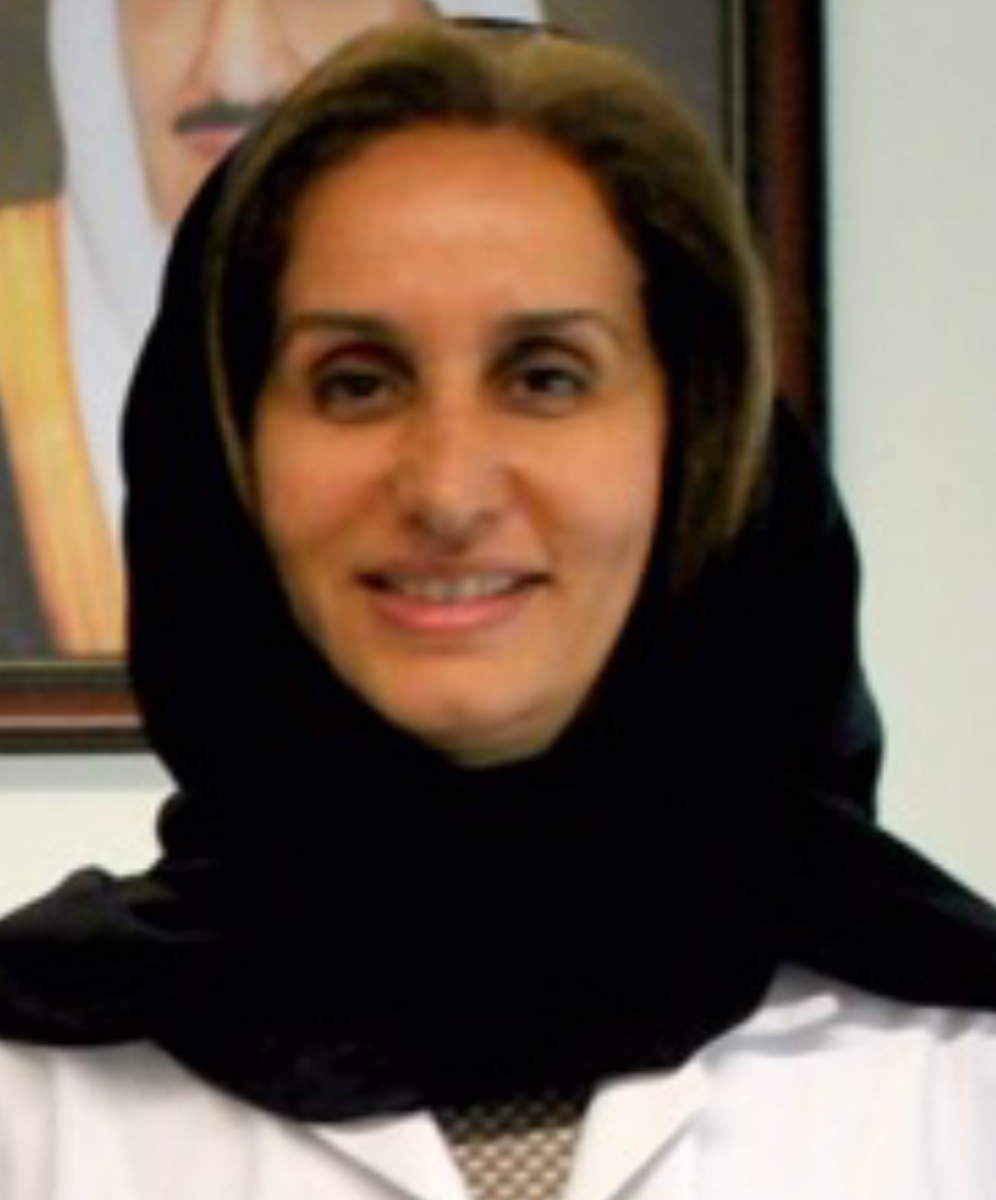 Maha M. Abdulaziz Al Saud, MD, FACP, ACP Governor
---
Saudi Chapter Membership Increases
The total number of members in the Saudi Chapter of ACP grew by 13.65 % to 523 in 2016. The highest growth in memberships was among Resident/Fellows and Medical Students. The Saudi Chapter continues to grow and provide valuable resources and networking opportunities for our members. We look forward to welcoming more new members this year.
---
San Diego ACP IM Meeting
The next ACP Internal Medicine Meeting will be held in San Diego on March 30 – 1 April 2017, with pre-courses on 28 – 29 March. The deadline for the early bird discount for Saudi Chapter members to attend the conference ends on 31 January. Book now to receive the discounted rate of US $527.
---
Nominations for Governor-Elect
The process for electing a new Governor will start this year. In 2018, the Governor-Elect will shadow Dr. Maha for a year, before taking over the role in 2019. Previous Governor and ACP Master Dr. Qushmaq will form a local nomination group who will be in charge of asking members to nominate candidates to stand for election this year.
---
Successful ACP Chapter Meeting
The 3rd ACP Saudi Chapter Conference was held in November, in Riyadh. The conference was hosted by the Ministry of National Guard – Health Affairs, in collaboration with King Saud bin Abdulaziz University for Health Sciences.
The conference theme was Anatomic Pathology and workshops included pulmonary function test interpretation, CANMED Review, Acid Base Balance case review, ECG Interpretations, reading chest x-rays and thyroid function test interpretations.
Conference organiser, Dr. Salih bin Salih, Chairman of the Department of Medicine, KAMC Riyadh Ministry of National Guard Health Affairs was very pleased with the turnout. More than 1500 people registered to attend the event, which was worth 24 CME hours.
---
Join a Saudi ACP Committee
If you would like to keep in contact with other members of the Saudi Chapter, why not join or form a group? You could join a committee for Medical Students, Membership Promotion, Resident Fellows, Women or Chapter Meetings. If you would like to be more involved, send us your name, email address, location and the group you would like to join and we will create mailing lists. You could also be a member of more than one group, depending on your interests. Email your details.
---
Membership Renewal
Finally, a gentle reminder to check that your membership dues are up to date.
Membership in the College offers a network of 148,000 internists, world-class educational resources, highly regarded scientific programs, and comprehensive publications like Annals of Internal Medicine that help you to provide the best possible care for your patients. For a complete listing of member benefits, visit ACP Online.
Please remain a member of ACP. You can easily renew your membership online and pay the current year's dues. If your account is out of date, unpaid dues for the prior year will be waived.
We hope that you will remain a member of ACP and the Saudi Chapter!