A Career in the US as a Doctor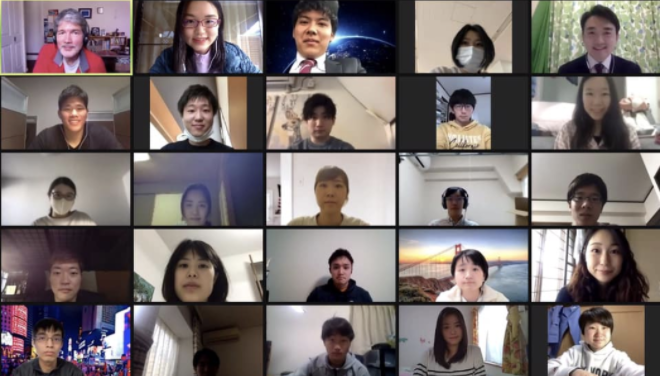 This project is based on the results of the "Student Attitude Survey" conducted by the Student Committee of the ACP Japan Chapter. The results of this survey showed that the number of medical students who want to work overseas is very high, 381 out of 548, or about 70% (however, this is a voluntary survey and should take into account the fact that many of the respondents are interested students). However, there was a gap in the number of students who said they were "seriously thinking" about working abroad, at 40%. The current situation is that few students actually take action.
Learn more about this program "A Career in the US as a Doctor".
If there are medical sites you find very useful and think that others might as well, please let us know. You can send your suggestions to Japan Chapter staff at acpjc@cscenter.co.jp.