ACP Japan Chapter Student Committee presents:
Online Seminar Series "A Career in the US as a Doctor"
This project is based on the results of the "Student Attitude Survey" conducted by the Student Committee of the ACP Japan Chapter. The results of this survey showed that the number of medical students who want to work overseas is very high, 381 out of 548, or about 70% (however, this is a voluntary survey and should take into account the fact that many of the respondents are interested students). However, there was a gap in the number of students who said they were "seriously thinking" about working abroad, at 40%. The current situation is that few students actually take action.
Therefore, we, the student committee, proposed a series of seminars and platforms where students can learn from the experiences of their seniors at each stage of their careers, from the introduction of why they want to do clinical work in the U.S. to obtaining the USMLE and their subsequent careers.
Ultimately, the goal is to make a career in the U.S. for Japanese doctors a clearer and more accessible option through a series of projects.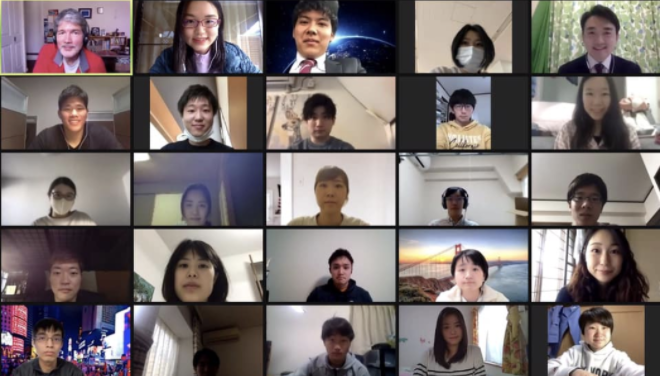 #0 (Held on April 17th, 2021)
In our first seminar, Dr. Hajime Yamauchi, who works as a General Practitioner in Australia, will give a lecture as #0 Introduction. In particular, he will talk about "the differences between Australian and Japanese medical practices" and "the process for Japanese doctors to work in Australia". Dr. Yamauchi has a diverse background, including experience as a medical officer in the Antarctic research expedition as well as in Japan.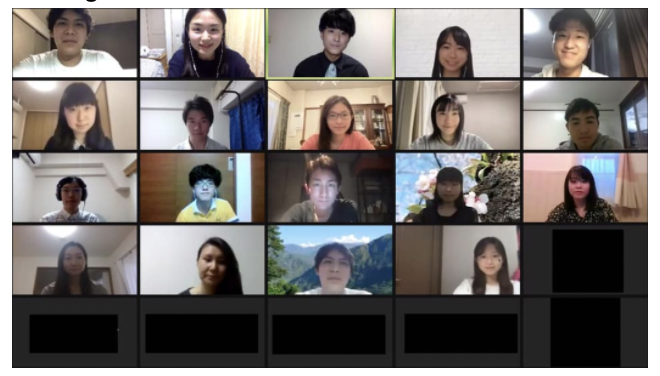 #1 (Held on May 16th, 2021)
In this second seminar, we will have a presentation by Mr. Gaki Nukatani, an active medical student and this year's USMLE Step 1 passer. He will give us a talk about the following questions based on his own experiences;
"Why did you decide to take the USMLE in the first place?"
"What happened on the way to obtaining it?"
"What are your future plans after obtaining the USMLE?"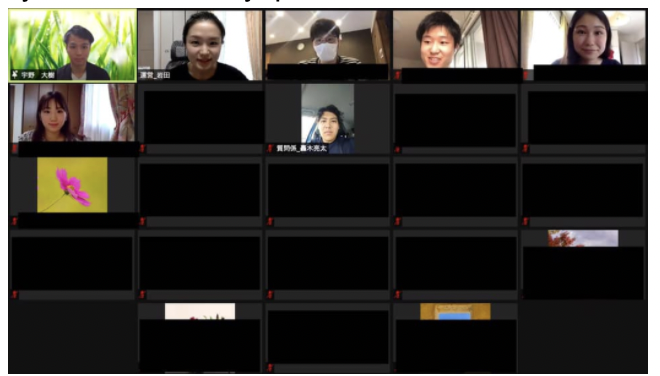 #2 (Held on June 6th, 2021)
The third seminar in this series will be given by Mr. Hiroki Uno, a 6th year student at Yamagata University, who passed the USMLE Step 1 and Step 2 CK. Mr. Uno himself said he was not a good English speaker, but will be sharing his experience of passing Step1, Step2 CK. We hope you will have many questions for him.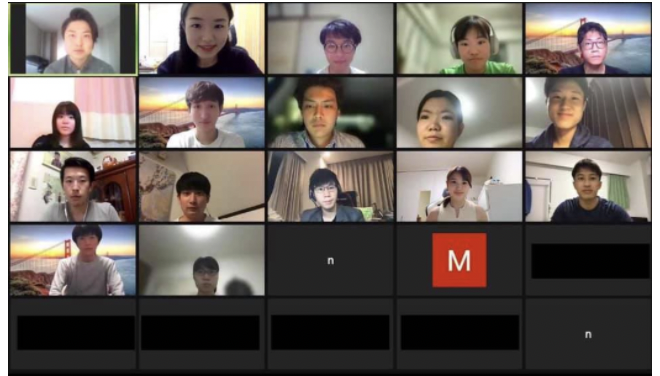 #3 (Held on July 17th, 2021)
The fourth seminar in this series will be given by Dr. Yuhiko Shima, a surgeon and anesthesiologist at the University of Minnesota in the United States. He will talk about his career to date, why he decided to work as a doctor in the U.S., and his message for medical students and doctors in Japan who want to pursue clinical practice in the U.S.