January 26-28, 2023
Panama City, Panama
ACP Global Ambassador reflections by: Ryan D. Mire, MD, MACP, Immediate Past President, American College of Physicians
I was honored to be the ACP Global Ambassador for the 2023 Central America Chapter Meeting. The chapter Governor, Dr. Eric Ulloa, and his scientific planning committee organized a meeting of clinical excellence with a robust agenda, speakers, and educational content. There were over 500 attendees composed of students, residents in training, and practicing physicians of a variety of clinical settings. The faculty presentations centered around topics of the most current evidenced-based medicine. Within the faculty ranks, I had the pleasure of uniting with two ACP colleagues from the United States: Dr. Fred Lopez (internal medicine physician specializing in infectious diseases) and Dr. Ricardo Correa (internal medicine physician specializing in endocrinology) who presented excellent lectures in their respective specialties.
During the Awards Ceremony, I had the pleasure of presenting the Central America Chapter with the ACP Gold Chapter Excellence Award (under the leadership of Dr. Ulloa). This is the highest tier of recognition that a chapter can receive and was their fourth consecutive year of the chapter being recognized at this level. There were also several notable individual awards bestowed upon members for their chapter contributions.
The medical landscape in Central America shares some striking similarities to the Unites States as it relates to common issues of social determinants of health, implicit bias in medial decision-making, and the need for more outpatient internal medicine physicians with a focus in primary care and prevention.
A unique aspect of some of our international chapters is the composition of membership from multiple countries. The Central America Chapter has manifested their diligence to be inclusive of other geographic regions within the multi-country chapter through leadership positions, awards, and member engagement.
The hospitality extended by the chapter was simply amazing! In addition to the educational content, the Panamanian cuisine, culture, and tourism were experiences that I will cherish and have firmly solidified my plans to return to Panama.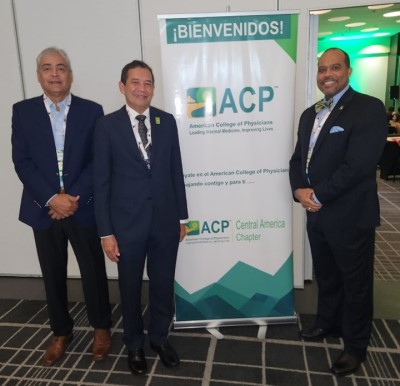 Presentations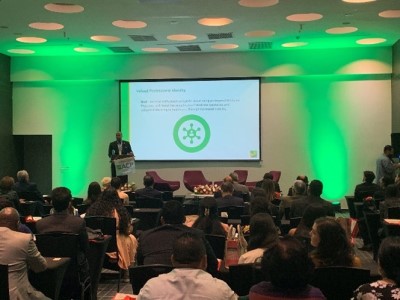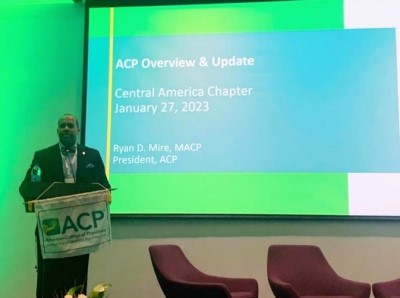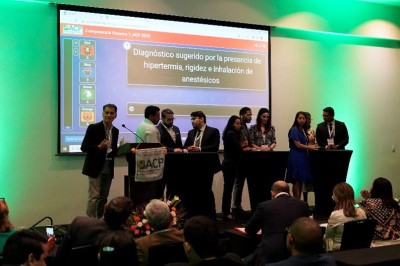 Awards Ceremony and Dinner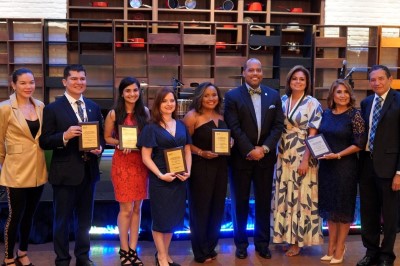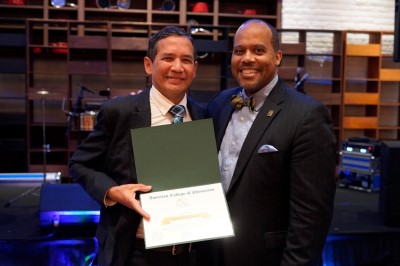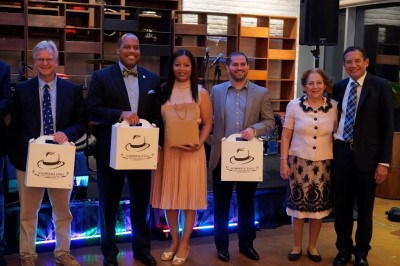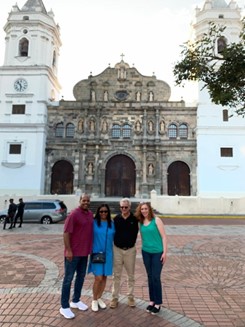 Back to the July 2023 issue of ACP Global