You are here
While You Focus on Patients, We Focus on You
While You Focus on Patients, We Focus on You
While you focus on patients, we focus on you.
Stay current. Excel professionally. Save 20% when you join ACP! Use code SAVE20 at checkout.*
Helping you focus on you.
Excel personally and professionally through new offerings like the Financial Well-being Program, Coding for Clinicians, and our well-being and career development resources. Plus, access interactive, educational resources matched to state CME requirements and your personalized, downloadable ACP CME transcript for license renewal.
Helping you focus on patients.
Stay current with the latest clinical information with educational resources like MKSAP®, our Online Learning Center, live and recorded courses, and ACP's Internal Medicine Meeting. Keep abreast of the latest clinical research with a subscription to the prestigious journal Annals of Internal Medicine, and optimize patient care with the evidence-based clinical decision-making tool DynaMed®.
I value ACP as my trusted professional home for leadership opportunities; evidence-based guidelines in providing the highest-value, cost-conscious care to my patients; and connecting with fellow internists … There is no greater organization in support of internists … — Earl Stewart Jr., MD, FACP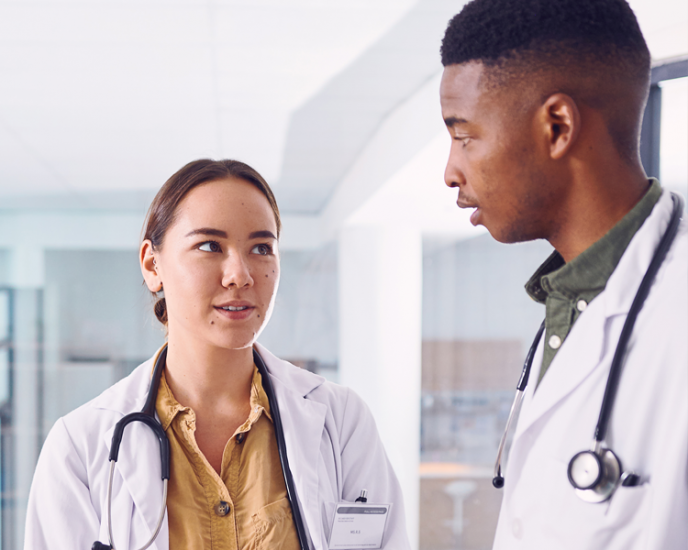 Join ACP Now
If you were previously an ACP Member, log in for a quicker application process.
* A large portion of ACP's membership dues are tax deductible. Annual dues are $560 for those 9 years or more out of medical school. Physicians 8 years or less out of medical school pay $364. The 20% dues discount is available to post-training physicians based in the United States and is valid only for new Members through December 31, 2022. Use code SAVE20 at checkout to get your discount.