Internal medicine specialists and subspecialists are using POCUS to improve diagnostic timeliness and accuracy.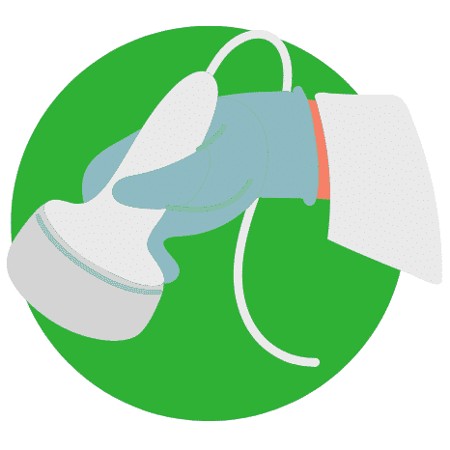 Explore ACP's POCUS Pathway, a comprehensive collection of ultrasound training options developed and taught by seasoned internal medicine POCUS physician experts for internal medicine practitioners and other primary care physicians.
The ACP POCUS Pathway will guide you on your POCUS educational journey. Each suggested Pathway step includes a certificate of completion, with activities and hours documented upon the completion of a course. Online activities are included along the Pathway to solidify core knowledge before attending scheduled in-person, hands-on courses offered throughout the year. Start on your learning journey today!
---
Step 1: Getting Started
---
Step 2: Customized Application & Ongoing Guided Practice
---
Step 3: Advance Based on Your Practice Needs
Choose one or both of the in-person courses below to advance your POCUS training. (Step 2 is not required for attending Step 3 courses.)
Advanced Online Learning Activities
6.5+ hours of online interactive content
6 self-paced activities on more advanced POCUS skills, included with courses and available free to ACP members.
---
Additional POCUS Resources