You are here
Internal Medicine Podcasts
Internal Medicine Podcasts
The following podcasts cover a wide range of medical topics and ACP members can earn CME credits and MOC points.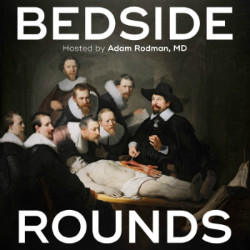 Bedside Rounds
CME Available MOC Available
Stories focused on the history of medicine and how they affect our society and culture, both past and present.
---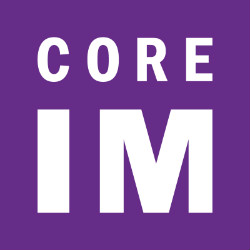 Core IM
CME Available MOC Available
Clinically relevant, internal medicine-specific information for physicians of all levels and backgrounds meant to inspire curiosity and critical thinking.
---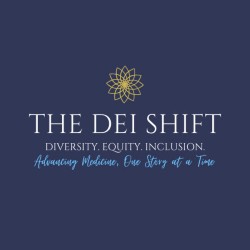 The DEI Shift
CME Available MOC Available
A podcast hosted by internists focusing on diversity, equity and inclusion in medicine.
---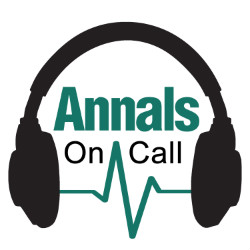 Annals On Call
CME Available MOC Available
Featuring lively discussions and debates about clinically influential articles that have been recently published in Annals of Internal Medicine.
---
See all podcasts offering CME credit and MOC points.