---
---

Kelly A McGarry, MD, FACP, ACP Governor
I hope that you have all had a nice fall in RI, enjoying some outside activities that RI offers in the fall or doing whatever brings you joy. Winter is just around the corner. I wanted to take the opportunity to share a few things with all of you.
---
CONGRATULATIONS TO OUR GOVERNOR-ELECT
I am pleased to announce that our Governor-Elect is Dr. Kwame O. Dapaah-Afriyie, MBchB, FACP. Congratulations Kwame! The process for the transition to Governor is interesting. Kwame will begin his year as Governor-Elect joining me at the ACP Annual Meeting in April 2022. We then overlap for my last year as Governor so that I can show him the ropes. I will end my term in 2023 and Kwame will then begin his 4-year term, serving from 2023 to 2027. Kwame will have all of our support and will do great things in his role as Governor!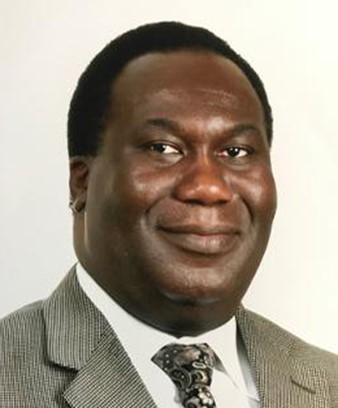 ---
ANNUAL MEETING UPDATE
The work of the Annual RI ACP Chapter Meeting to be held on March 2, 2022 is well underway. Thanks to all the speakers who have agreed to share up-to-date and innovative knowledge that will help us care better for patients. You should have received a Save The Date Postcard in the mail.
---
WELCOME LANDMARK IM RESIDENCY
I went on a road trip to the new IM residency at Landmark Hospital to share with them the value of being ACP members. Welcome Landmark Residents!
---
CHAPTER AWARDS
You have the opportunity to recognize the accomplishments of all levels of ACP membership. The award winners will be recognized at our annual meeting. Our awards are listed below. The due date for nominations is: December 31, 2021.
Awards:
Milton Hamolsky Lifetime Achievement Award
Irving Beck Laureate Award
Distinguished Mentor Award
Resident/Fellow Recognition Award for Leadership
Woman Physician of the Year
Benjamin L. Sapers Memorial Award
For descriptions of the requirements for the award, please click link.
---
DOCTOR'S DILEMMA
Our annual Doctor's Dilemma competition will be held on Thursday, December 2nd. The winning residency team will represent the RI Chapter at the National Meeting!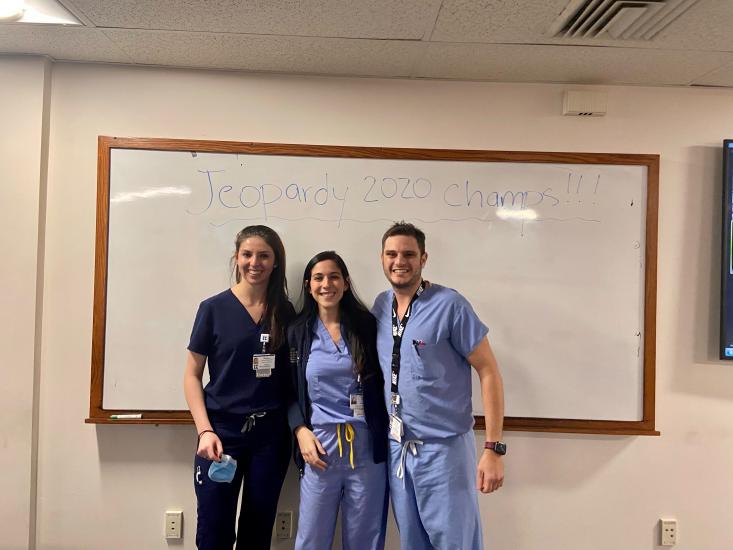 ---
Finally, always looking for people looking to get involved! Reach out to me if you want to discuss an interest of yours and how you might wish to get involved.
That's it for now. Enjoy the rest of the fall. Have a wonderful Thanksgiving.
Best,
Kelly