Governor
Sarah Hartley, MD, MHPE, FACP
Dr. Hartley serves as the official representative of the College for the Michigan Chapter, providing a link between members at the local level and leadership at the national level.
Welcome Letter | Bio | Past Governors | Bylaws
---
Michigan Chapter College Awards
Dr. Joseph Kolars selected for advancement to Mastership
Dr. Kolars was officially recognized with ACP Mastership during the 2021 Internal Medicine Meeting. Masterships are awarded because of "personal character, positions of honor, contributions towards furthering the purposes of the ACP, eminence in practice or in medical research, or other attainments in science or in the art of medicine." Dr. Kolars is the Josiah Macy, Jr., Professor of Health Sciences Education and Senior Associate Dean for Education and Global Initiatives at the University of Michigan Medical School. Global health and strengthening education systems in low-resource settings has been a major focus of his career. In addition to serving on the Fogarty International Center Advisory Council, he has been extensively involved with the NIH Medical Education Partnership Initiative.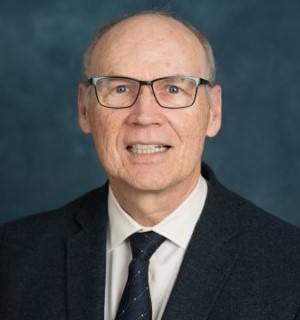 Samuel Silver, MD, PhD, MACP, FRCP receives Lifetime Achievement Award from the Michigan Society of Hematology/Oncology
Congratulations to Dr. Silver, who was honored in a virtual ceremony earlier this year. He has been involved with the Michigan Society of Hematology/Oncology for many years, currently as board member and previously as president. Dr. Silver is Assistant Dean for Research and a professor of Internal Medicine at the University of Michigan Medical School. His area of focus is malignant and benign hematology and he is also a leading scholar on clinical reimbursement and coding. He has received awards from additional organizations including the American Medical Association's (AMA) Gordon Award and the Statesman Award from the American Society of Clinical Oncology. Dr. Silver has also been very involved at ACP, including serving as our Chair of the Chapter Awards Committee.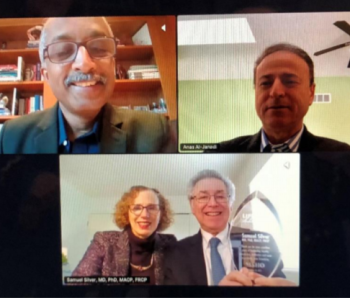 Award Archives
Chapter Awardees | Michigan Chapter College Awards
---