Governor
Sarah Hartley, MD, MHPE, FACP
Dr. Hartley serves as the official representative of the College for the Michigan Chapter, providing a link between members at the local level and leadership at the national level.
Welcome Letter | Bio | Past Governors | Bylaws
---
Michigan Chapter College Awards
Dr. Joseph Kolars selected for advancement to Mastership
Dr. Kolars was officially recognized with ACP Mastership during the 2021 Internal Medicine Meeting. Masterships are awarded because of "personal character, positions of honor, contributions towards furthering the purposes of the ACP, eminence in practice or in medical research, or other attainments in science or in the art of medicine." Dr. Kolars is the Josiah Macy, Jr., Professor of Health Sciences Education and Senior Associate Dean for Education and Global Initiatives at the University of Michigan Medical School. Global health and strengthening education systems in low-resource settings has been a major focus of his career. In addition to serving on the Fogarty International Center Advisory Council, he has been extensively involved with the NIH Medical Education Partnership Initiative.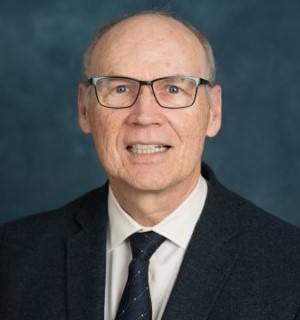 2023 Chapter Excellence Award
We are pleased to announce that our chapter is in receipt of the Gold Level of the 2023 Chapter Excellence Award! The award recognizes truly extraordinary chapters that surpass excellence in chapter management. We are in the company of 54 other outstanding chapters. In order to achieve the Gold Level of the Chapter Excellence Award, chapters must meet nineteen Bronze criteria, seventeen Silver criteria and multiple Gold level activities. Criteria include such activities as having a legislative action plan or agenda, holding a volunteerism/community service activity, holding multiple stand-alone meetings, having revenue sources outside of dues and meeting registration fees, implementing a strategic plan, implementing a formal recruitment and retention plan and measuring outcomes, conducting various activities for Medical Students, Residents and Early Career Physicians.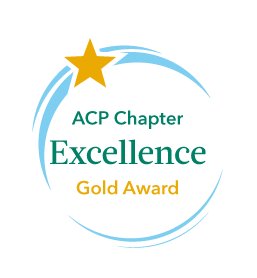 Award Archives
Chapter Awardees | Michigan Chapter College Awards
---